Ever since the Citizenship Amendment Act (CAA) was promulgated by the President of India, vested interest groups have been attempting to pounce upon PM Modi's government for its effort to give sanctuary to the persecuted minorities from Pakistan, Afghanistan and Bangladesh. Even though top political leaders like former PM Manmohan Singh and Mamata Banerjee had themselves asked for such an Act when they were in opposition are leaving no opportunity to bad mouth the government over CAA.
As soon as the anti-CAA protests aided and funded by dubious organisations began, the support for CAA also grew wider and louder. Trends like #India4CAA and #ISupportCAB were trending for many days over the last couple of weeks. But as the anti-India voices grew shrill, the support for CAA only increased within and without the country. Rallies were held not only all over India but also in UK, USA and Japan.
On December 30th, when concerned citizens trended #IndiaSupportsCAA to counter the malicious propaganda against it, PM Modi too joined the trend and tweeted a video of Sadguru Jaggi Vasudev where he had explained the provisions of CAA, its historical context and also called out the misinformation campaign by vested interest groups.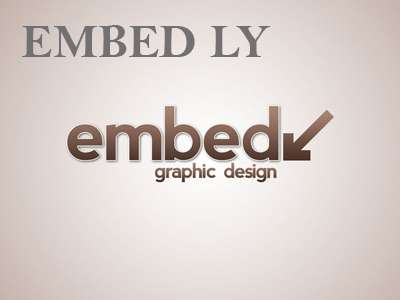 Bolstered by the PM's support for the awareness campaign, more people joined in and in a few hours the hastag #IndiaSupportsCAA started to trend worldwide with over 1 million tweets.
The #IndiaSupportsCAA trend set many records. Tough a little over 1 million unique tweets were added to the trend, the worldwide reach crossed over 60 Billion. The reach in India itself was over 3 Billion. Every state contributed to the trend with Delhi and NCR leading the charge, followed by UP and Gujarat as per TrendsMap data. Tweets from Maharashtra, Himachal Pradesh and West Bengal were the next highest contributors.
Anti-India forces join hands to counter #IndiaSupportsCAA
Perturbed by this worldwide trending which also cleared lot of misinformaton about CAA, forces outside India too joined the anti-CAA cabal and tried to vitiate the trend with a counter trend. Despite their attempts, #IndiaSupportsCAA triumphed. However, it is concerning to note that tweets emanating from Pakistan Saudi Arabia, and USA contributed to the counter trend which was filled with hateful and misleading tweets about CAA and PM Modi's government. Most of the tweets were Hinduphobic which gave away the intent of those contributing to the counter trend.
BJP National Spokesperson Smt. Meenakshi Lekhi tweeted a map of tweets which showed the sources of tweets of both #IndiaSupportsCAA and its counter trend. It made amply clear as to who contributed to the anti-India voices on the social media platform. She tweeted "Geographical markers show anti national forces within are being helped by outside forces or outside forces are promoting anti national forces within India."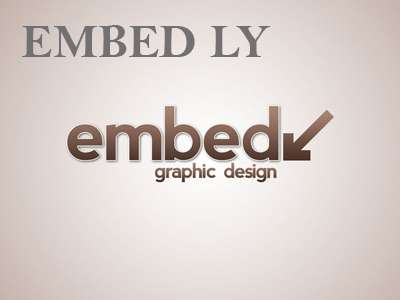 Given the false information being spread about NRC and NPR, on 31st December #IndiaSupportsCAA_NRC_NPR was seen trending on Twitter with lot of information clearing the air about NRC and NPR being tweeted.