Spate of murders of BJP and RSS workers which rocked West Bengal few months ago, has resumed again after a brief respite. Barsha Hansda, a BJP worker was found hanging from a tree on November 15th. The BJP has accused the TMC of perpetrating his death by first killing him and then hanging his body to the tree. The local police have registered a case of unnatural death and the body has been sent for autopsy. The incident occurred in Paschim Medinipur district.
Hansda, aged 44, belonged to a tribal community and was from Santoshpur in Dantan of Paschim Medinipur. He was a worker of BJP and was active during the Lok Sabha polls too. Local people say that his murder was politically motivated as he was threatened by his rivals in the past too. His brutal murder has shocked the state with many questioning the silence of the liberals in the state and country.
On November 13th, TMC workers had entered a meeting of local BJP workers and vandalized the place at Ghola in Panihati municipality area. When the BJP complained to the police and protested against the vandalism, miscreants had opened fire using country made guns which had injured several BJP workers. Now with the murder of Hansda, it seems that political killings of TMC rivals has made a comeback after a brief lull.
BJP accuses TMC of murder
The BJP State President Dilip Ghosh accused that Barsha Hansda was brutally killed and his body hung on a tree by TMC goons. BJP national general secretary and Bengal minder Kailash Vijayvargiya said the TMC was trying to establish a reign of terror in the state. Co-Incharge of BJP West Bengal Arvind Menon said, "Those who speak of Human rights violations in J&K or anywhere else won't utter a word about this kind of hooliganism in WB."
The TMC has denied the charges and said that Hansda's murder was due to a personal rivalry.
Babul Supriyo, MoS Environment, Forest & Climate Change tweeted that his heart is broken by the display of hatred and pure evil in the name of politics in West Bengal. He slammed TMC for the murder of Hansda.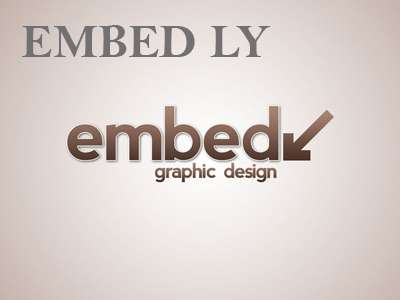 This is not the first time that BJP workers have been killed and hanged in West Bengal. Last year, 3 BJP workers Trilochan Mahato, Dulal Kumar and Jagannath Tudu, were killed and then hanged to a tree in separate incidents. The barbarous killing and hanging had caused huge furor in the state with BJP organizing protests all over the state. Despite proof of involvement of TMC workers, the state police did not do much to apprehend and punish the culprits.
State BJP says that more than 100 of its workers and volunteers have been killed by TMC workers in the past one year.