It is common for Christian Evangelists to use nefarious, unethical and fake methods to influence and convert gullible people in various parts of India. One such pastor who is known for such fake 'healing' events and is also accused of rape is on the prowl in Odisha. It has come to notice that Mr. Bajinder Singh, who calls himself 'Prophet' and is the president of The Church of Glory and Wisdom, is organizing a 'Big Healing Crusade' in Kankadaambo Village, an interior agency area which comes under Khudi Police station limits in Koraput District of Odisha. The event planned on 5th & 6th November, 2019, targets people of local Jan Jatis with an aim to convert them to Christianity.
Legal Rights Protection Forum (LRPF) and vigilant citizens have spoken against the pastor and the event and have requested cancellation of all his events. LRPF in its complaint to District Magistrate of Koraput and the Superintendent of Police has charged that the 'Big Healing Crusade' event of Bajinder Singh is in contravention of Drugs & Magic Remedies (Objectionable Advertisements) Act 1954 as the advertisement of the said event promises magic remedies which are prohibited under Section 5 of the act.
The compliant also states that the event also violates The Orissa (Odisha) Freedom of Religion Act,1967 . The event which is advertised as a 'healing crusade' violates Section 3 of this act which states that: "–No person shall convert or attempt to convert, either directly or otherwise, any person from one religious faith to another by the use of force or by inducement or by any fraudulent means nor shall any person abet any such conversion.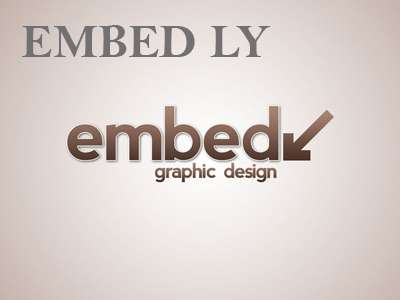 The complaint by the President of LRPF, Shri AS Santosh is also addressed to the Chief District Medical Officer of Koraput, and reminds the authorities of the penal sections of the act and the punishment thereof if anyone if found violating them. LRPF has sought immediate intervention into the matter and necessary strict preventive action against such criminal activities in the guise of 'healing'.
Pastor accused of Rape
The Pastor Bajinder Singh, based in Chandigarh, was
accused of rape
by his own volunteer in April 2018. The women who was in his security team had complained to the police that the Pastor lured her on the pretext of taking her board. He took her to his house in Chandigarh and raped her. He had also video taped the assault and threatened her to make it viral on social media if she did not comply to his demands.
As soon as the complaint was registered, the Pastor went missing and a man hunt was launched by the Chandigarh police. After a months search, he was arrested in July 2018 when he was trying to leave abroad.
Fraudulent Claims of Healing
The pastor has holds Sunday prayer meetings in Chandigarh which are attended by many people. It is in such meetings that he claims to have healed people of diseases like HIV and Polio. Videos of the pastor claiming to revive people from Coma have also been found on YouTube.
He is also found to be making fraudulent claims of healing people through his prayers, treat cancer and ghosts. The LRPF complaint provides the details of such claims with video links as proof.
Ironically, despite all such accusations and fraudulent claims, the Pastor has his own show on DD Punjabi which is telecast even today. The show features the accused pastor Bajinder where he is seen making tall claims of 'faith healing' and lessons from Bible. It is also said that Bajinder converted to Christianity when he was serving a jail term for murder.