In a shameful episode that also exposes the rampant Islamisation of London, thousands of Pakistanis and their supporters descended at the Indian Embassy in London and attacked those who were celebrating Indian independence day yesterday. Those who were attacked included women and children.
The Independence Day is celebrated every year at the Indian Embassy and it is a custom for the Indians in London to gather at the embassy waving Indian flags and distribute sweets. However this year the celebrations were marred by the murderous Islamic mob shouting pro-Pak and anti-India slogans. The Pakistanis who did not care for the women and children in the crowd, attacked the Indians by throwing stones, eggs, shoes and bottles at them. Indians who were celebrating had to take shelter inside mission. Indian High Commission window panes were shattered by the stone pelters.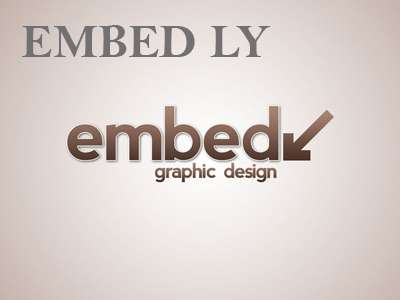 The London police failed to detect the murderous mob made up of Islamists and Pakistanis. The Mayor of London Sadiq Khan who is of Pakistani orgigin is a known apologist for Islamists. The mayor who goes around lecturing everyone on Islam including the US President Trump, has not spoken yet on the shameful incident in his city. Sadiq Khan had infamouly said that terrorism is part and parcel of living in a major city.
Khalistan supporters who are backed by Pakistan were also part of the mob as is evident from the videos that have emerged of the attack. The protestors had even carried lethal weapons and one was caught with a large knife by the police. London police have arrested only about 4 perpetrators till now.
Citizens of London apologize for the incident
While the Muslim Mayor failed to apologize to the Indians, the citizens of London are expressing their regret over the incident and their mayor's behavior. A well known media personality Katie Hopkins has apologized and said that 'decent Brits stand with India and celebrate the scrapping of #Article370' in a tweet. She expressed her shock at the incident and lamented at the 'state of Londonistan'.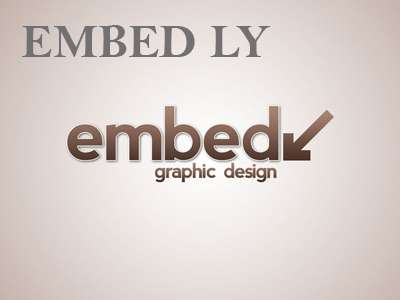 Another tweeter expressed his anger over the incident and called for those who feel strongly about this issue to be rounded up and to be deported to Pakistan. "We are sick of these protected people who have no respect for our way of life, and impose their barbaric beliefs on us, with collusion from politicians who are complicit cowards.", wrote the user.
Another user wrote "It is no surprise to me that our useless @MayorofLondon @SadiqKhan allowed this to happen. Counting the days until he is voted out of office".
"Intimidation. Violence. Foreign interference. What's not to love about #London these days? Well done @SadiqKhan. You've got your #woke utopia.", wrote another Tweeter expressing her anger about the situation in London.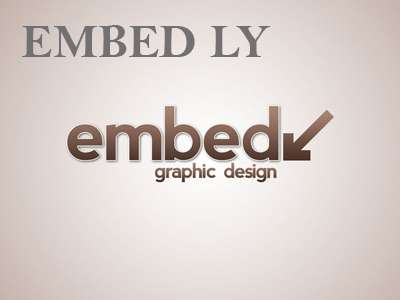 What is Londonistan?
Several theories and claims by Islamic preachers themselves say that London will become a Muslim majority city in a decade where sharia law will rule. Many opine that this is being done in a planned manner to Islamise London through bringing in more Muslim immigrants and higher birth rates.
A research from Gatestone Institute shows that in 2017 alone 423 Mosques opened in London as 500 Churches closed down. Maulana Syed Raza Rizvi, one of the prominent Islamic preachers in London had claimed that "London is more Islamic than many Muslim countries put together". It is estimated that by 2020, the number of Muslims attending prayers in London will reach at least 683,000. London is also full of sharia courts out of which 100 operate officially.
Demographically, Britain has been acquiring an increasingly an Islamic face, in places such as Birmingham, Bradford, Derby, Dewsbury, Leeds, Leicester, Liverpool, Luton, Manchester, Sheffield, Waltham Forest and Tower Hamlets. In 2015, an analysis showed that the most common name in England was Mohammed. Most important cities have huge Muslim populations: Manchester – 15.8%, Birmingham – 21.8% and Bradford – 24.7%.
text here