Seems anti-India and Pro-Pak media outlets are out in droves like vultures trying to scavenge for a piece of meat. These outlets who are unable to digest the fact that large parts of Kashmir just like Jammu and Ladakh have wholeheartedly welcomed the Modi government's decision to override Article 370 and reorganize the state. International anti-India propaganda news outlets like BBC and Al Jazeera were seen spreading old videos as that of current situation in Kashmir. Now Reuters has been caught trying to pass some fabricated videos as that of Kashmir.
The news along with a video was shared by Reuters and reported on their channel as that of 'large scale' protests in Kashmir against central government. The same news was used by the Pakistani news outlets like Dawn to further their agenda against India. Netizens immediately called the bluff of Reuters and MHA took note of the video. The MHA issued a statement and tweeted that the Reuters news report was completely fabricated and incorrect.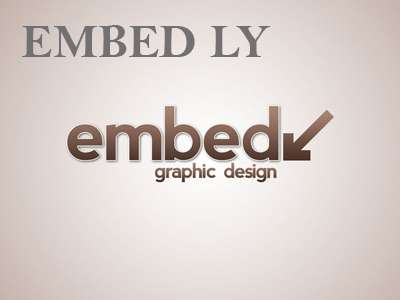 There have been a few stray incidents on Friday which the local police have handled deftly. The J&K police have been regularly sharing information regarding the situation in various parts of the region. People in Jammu and Kashmir have been busy in shopping for Eid. No major protests have been reported and this seems to have unsettled the anti-India forces.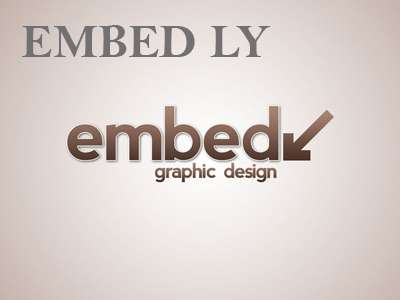 Further, the Jammu & Kashmir Police have been requesting netizens and people that they should not believe in any mischievous and motivated news regarding firing incidents in the valley as the police have not fired a single bullet in 6 days. The police have repeatedly said that the situation in the valley is calm and people are cooperative. The restrictions are being relaxed gradually across the region.