New Delhi, May 19: Fearless and compassionate as she is, women are set to reach great heights and achieve immense success. The Indian Army has set up a mountaineering expedition for nine women officers. Director General of Military Training on 14 May 2018 flagged off Indian Army Women Officers' Mountaineering Expedition to Mt. Bhagirathi-II (6512 meters).
The expedition will be conducted from 14 May to 11 Jun 18. The team also plans to set a new world record of practicing Yoga at 21000 ft on the occasion of Yoga Day 2018. This is the first time that such adventurous expedition has been taken by the Indian Army to send its women cadets on such voyage.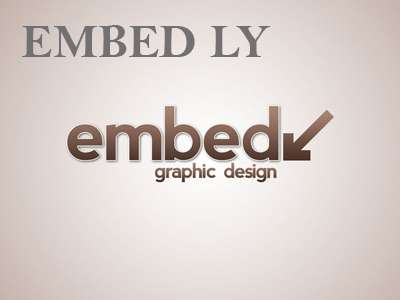 Like the Indian Navy set an all-women crew, our six women naval officers, who are set to undertake the first-ever Indian circumnavigation of the globe by an all-women crew. Global Circumnavigation Race is about to kick-start where the expedition on sailing vessel INSV Tarini, titled 'Navika Sagar Parikrama.
Dwelling on the similar path, the Indian Army also has aimed at setting an expedition by encouraging the women cadets in the field of adventure dauntless courage, will-power and determination are put to test. The Indian Army women officers are exploring their maximum potential in the field of adventure sports.
Mt. Bhagirathi-II is located in the Garhwal Himalayas in Gangotri National Park. The peak rises right above the Gangotri glacier which sets new challenges for the climbers. The summit is challenging owing to its technical requirements, vertical ascents, and inclement and unpredictable weather conditions. It will be a true test of the climbers' technical acumen in mountaineering, mental strength, and physical courage.
Hails to women! India has been progressing immensely and developing to such a level that each and every stream and area connected to it serves a story of victory.