Propaganda website Alt News co-founder Mohammed Zubair deleted all his fake and manipulated videos of the Ghaziabad case after the Uttar Pradesh police booked him for spreading fake news.
The clarification by the Ghaziabad police had come Monday night itself but Zubair deleted the tweets Tuesday night, only after the FIR was registered.
In the late-night Tuesday, Zubair said he had concluded that claims of Saifi were not matching with the evidence on the ground.
He tweeted, "I've deleted the videos that I had posted. The victim's version of him being forced to chant "Jai Shri Ram" at this point in time does not seem to add up based on my conversations with police authorities and other journalists reporting on this issue."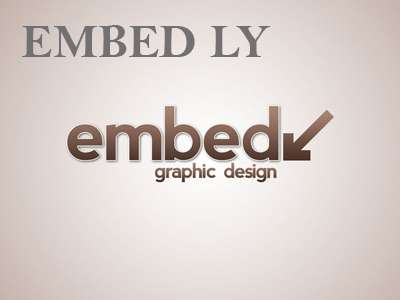 Parvesh, Arif, Aadil, and Mushahid thrashed Abdul Samad Saifi from Bulandshahr in Ghaziabad for personal reasons.
Zubair circulated the muted video of the incident and fueled the story that the old man was thrashed for not chanting Jai Shri Ram.
The incident had happened a week ago.
In the original complaint to the Ghaziabad police, Saifi had not mentioned anything about Jai Shri Ram.
Samajwadi Party leader Ummed Pehalwan Idrisi came into the picture and added Jai Shri Ram's angle to the incident.
The video, which Zubair again posted, in which Saifi claims he was forced to chant Jai Shri Ram, was shot in the house of Ummed, in the presence of a Maulana.