The June 9 residential building collapse in the New Collector compound in Malvani of Malad West suburb in Mumbai has exposed various issues which are threatening the demographic and ecological balance of the region by creating serious law and order issues.
Malvani is witnessing a continuous exodus of Hindus from the area and a simultaneous influx of illegal Bangladeshi and Rohingya infiltrators, who are being settled illegally by the powerful political forces of Mumbai. Malvani used to be a Hindu locality once, but the large number of illegal houses constructed and constant harassment by the newly arrived people has forced the Hindus to flee the area. The result is that today Hindus in Malvani are a minority and constantly harassed by the Islamist mobs to leave the locality. On February 23, 2021, a Dalit Hindu youth was attacked by a mob of 15-20 local goons in Malvani for complaining against a mosque constructed illegally on encroached government land and protesting against the constant eve-teasing and sexual harassment of Hindu girls in the area by the Islamist goons.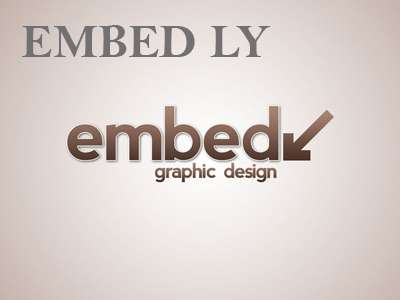 Malvani now houses overpopulated Muslim ghetto, which consists of multiple loosely constructed multi-storeyed houses, which can collapse anytime. The ghetto, a large part of which consists of encroached government land, has become the den of various illegal activities like gambling, drug trafficking, pornography etc. The people engaged in anti-social activities are protected by the political patronage they receive from powerful politicians of Mumbai. Malad West constituency in which Malvani is located is represented by Aslam Shaikh of Indian National Congress (INC), who is currently a cabinet minister in the Maharashtra state government.
The increase in illegal settlements in the area is also threatening the ecological balance of the region, which is located near the sea coast which houses mangrove forests. As per the report of a Bombay High Court-appointed committee for mangrove preservation in the Konkan region, Mumbai has lost at least 22 hectares of mangroves between 2013 and 2018. As per the allegation of the committee, debris was being dumped across a 14.2-hectare patch opposite the Indian Navy Station, Hamla, Marve Road in Malad West and across 6.25-hectare patches behind Evershine Nagar in Malad West, as reported in the Hindustan Times.
Mangal Prabhat Lodha, Mumbai President of Bharatiya Janata Party and MLA from Malabar Hill has asked for an investigation regarding illegal constructions in the area. In March 2021, Lodha had raised the issue of Hindu exodus in the Malad-Malvani region in Maharashtra Vidhan Sabha and said that the "Malvani Pattern" is a part of a bigger pattern that was witnessed in areas such as Kashmir, Kairana of western Uttar Pradesh and Assam where Hindu minorities were threatened and intimidated to leave. Lodha added that in the Vidhan Sabha voters list in the Malad-Malvani region, the number of Hindu voters has reduced by about 15,000 while the Muslim voters have risen by 12,000.