-Yatharth Sikka
After India sent 5 lakh doses of the COVID-19 vaccine to Canada, billboards with pictures of Prime Minister Narendra Modi have been put up in the Greater Toronto area to thank him.
The billboards read, "Thank you, India and PM Modi for providing COVID vaccines to Canada. Long live Canada-India friendship".
A total of nine billboards towering over major highways in the GTA with the message went live on Wednesday, March 10, with four more locations in Brampton next week.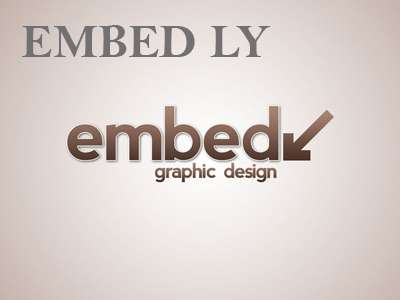 "Our objective is to highlight the natural friendship between Canada and India and to highlight this positive development with India sending vaccines to Canada," said Rao Yendamuri, president of Hindu Forum Canada, the community group behind the billboard campaign.
Canadian Prime Minister Justin Trudeau had also appreciated India's support in fighting against COVID-19 and providing the vaccine for the people of Canada.
Earlier Justin Trudeau had said, "This morning, Health Canada authorized the AstraZeneca Oxford COVID-19 vaccine as well as the Serum Institute of India's version COVISHIELD. We now have a safe and third vaccine independently approved by health experts in Canada. This is very encouraging news, which means more people would be vaccinated soon."
"If the world managed to conquer COVID-19, it would be significantly because of India's tremendous pharmaceutical capacity, and Prime Minister Modi's leadership in sharing this capacity with the world", Trudeau added.
The first shipment of Indian-made Covishield vaccines arrived in Canada on March 3, 2021. A total of two million Covid-19 doses will be exported to Canada by mid-May.