In a desperate attempt made by the TRS government to resist the Bharatiya Janata Party from reaching out to the riot-victims in Bhainsa in Telangana, BJP MP from Nizamabad, Aravind Dharmapuri, was taken into custody by the city police on Monday night while he was on the way to meet the riot-victims.
The MP was going to the Bhainsa and meet victims of Sunday's clashes there. The city police team stopped him at Banjara Hills Road No. 2 and took him into preventive custody.
About the incident, senior BJP leader Shobha Karandlaje tweeted, "I m appalled by the way in which my colleague has been detained by the TRS police! @Arvindharmapuri Ji wanted to meet the families of #BhainsaRiots, in which MIM thugs unleashed attack on our Hindu brothers! Has KCR become a synonym for lawlessness & appeasement!? #SaveHindus"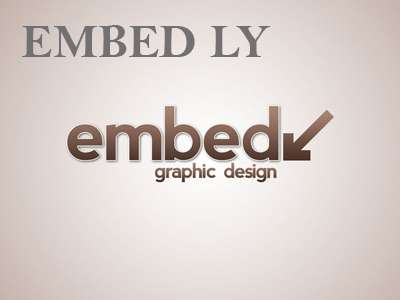 Riots in Bhainsa

Anti-Hindu riots with the blessing of AIMIM took place again at Bhainsa town in the Nirmal district of Telangana. On Sunday, a small dispute in Zulfikar Colony soon escalated into a major conflagration and spread to other parts of the town. Going into details, around 7.30 p.m. on 7-March, few youths were driving around in noisy motorcycles whose silencers were removed.
The residents of the colony questioned them and told them that farmers, agricultural workers were taking rest after a hard day's labour and they were asked not to go around creating huge noise through silencer-altered bikes. This led to the youth attacking the other section. Soon the violence spread to Batti Galli, Panje Sha Chowk, Korba Galli, Town Bus Stand and other areas.
Youth belonging to one section burnt down two auto-rickshaws, one car and two two-wheelers belonging to the other group. Brandishing swords, they roamed freely in the colony. Few houses and one vegetable shop were burnt down. Media persons who went to cover the violence were attacked with swords.
In this attack on journalists, Deva, Vijay and Prabhakar from Andhra Jyothi, Eenadu and raj News respectively were injured.