The tableau of Sri Ram temple in Ayodhya is being specially prepared by the state information department for the Republic Day parade.
The tableau, titled 'Ayodhya: Cultural Heritage of Uttar Pradesh', will also depict the culture, tradition and art related to Ayodhya and Bhagwan Sri Ram in different countries.
The proposal sent from Uttar Pradesh was approved during the meeting held in Delhi regarding the tableau of the Republic Day parade.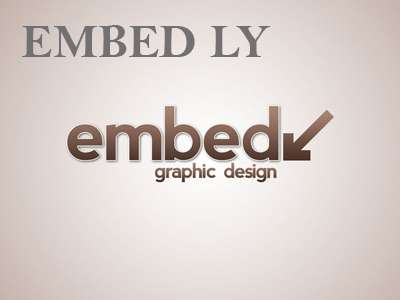 The theme 'Ayodhya: Cultural heritage of Uttar Pradesh' has been approved and the presentation will display imagery relating to Sri Ram and the Bhavya Sri Ram Mandir at Sri Ram Janmabhoomi.
The Yogi government has started a grand campaign to restore Indian culture globally. Recently, the government had cleared a proposal to rename the Ayodhya Airport to Maryada Purushottam Sri Ram Airport, Ayodhya. The Bhoomi Pujan ceremony at Sri Ram Janmabhoomi had occurred earlier this year and had cleared that Ayodhya will be in the focus.
The 2018 Maharashtra Tableau was themed on Chhatrapati Shivaji Maharaj which gained immense praise.
The Ayodhya Tableau will definitely be the centre of attraction in this years' Republic Day Parade on January 26, 2021.