Guwahati:
Former Assam chief minister Tarun Gogoi, who had been undergoing treatment at the Guwahati Medical College Hospital for post-Covid problems, passed away on Monday this evening.
He was the longest serving chief minister of the state for fifteen consecutive years (2001-2016).
The octogenarian politician, a legislator from Titabar assembly constituency, was on medical support systems. Tarun Gogoi showed some improvements on Sunday morning but slowly went to unconscious condition.
Except for some signs related to his brain and eyes, all other organs had already stopped functioning. It was a case of multiple organ failure.
Prime Minister Narendra Modi expressed grief over the passing away of the former Assam Chief Minister, Prime Minister said, "Shri Tarun Gogoi Ji was a popular leader and a veteran administrator, who had years of political experience in Assam as well as the Centre. Anguished by his passing away. My thoughts are with his family and supporters in this hour of sadness. Om Shanti."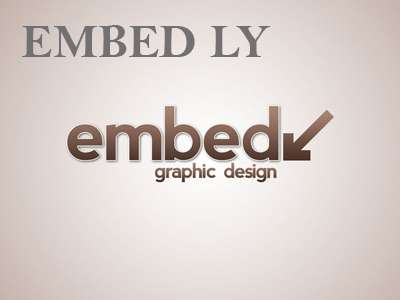 Tarun Gogoi, was also tested positive for Covid-19 a few weeks back, and was admitted to the hospital on November 1 with breathing problems. Earlier he was discharged from the hospital on October 25 after some improvements.
Tarun Gogoi was hospitalised on August 26 as he tested positive for novel coronavirus infection. The doctors continued the treatment with consultations from physicians in AIIMS New Delhi.
Born on April 1, 1936, to Dr Kamaleshwar Gogoi and Usha Gogoi at Rangajan in eastern Assam,Tarun Gogoi served as the State as its government chief from 2001 to 2016 without interruption. Earlier he was elected to Lok Sabha for six times and also functioned as a Central minister for some time.
Tarun Gogoi did his graduation from Jagannath Barooah College, Jorhat and did LLB from Gauhati University.
He is survived by his wife, son, daughter, daughter-in-law and grand-children.
The former Assam CM was 84.