Four terrorists have been killed in an encounter with security forces near Ban Toll Plaza along the Jammu-Srinagar National Highway near Nagrota on Thursday morning.
The terrorists had infiltrated last evening and they were on the way to Kashmir along with large quantities of arms and ammunition to disrupt the coming District Development Council polls and panchayat by-elections.
"The truck vehicle is absconding, we're looking for him. It's possible that they were planning a big attack. This kind of seizure is unprecedented. It's possible that they were targeting the DDC election. However, we're investigating,"Mukesh Singh, IG, Jammu said.
DGP Jammu & Kashmir Police Dilbagh Singh said, "Terrorists affiliated with JEM group have been killed at Ban toll plaza in Jammu -Kashmir Highway near Nagrota. They infiltrated from Samba Sector. The terrorists lobbed a grenade on security forces during checking."
"The four terrorists that were neutralised in the encounter at Ban toll plaza are likely from Jaish-e-Mohammed. They used old modus operandi and had recently infiltrated to the Indian side. An investigation is underway," quoted news agency ANI.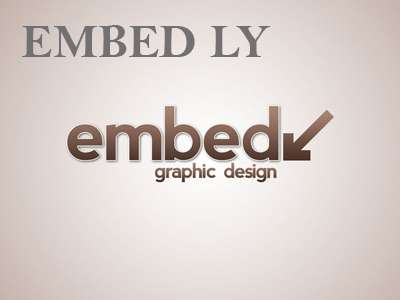 Security has been tightened in Nagrota along Jammu-Srinagar National Highway. Inspector-General of Police, Jammu Zone said that the operation is still underway and the road will be opened for traffic shortly.
Two security officers Kuldeep Raj, Mohammad Ishaq Malik have been injured in the clash. Both have been admitted in GMC Jammu and their condition was stated to be stable.
Security forces have shut down the Jammu-Srinagar National Highway over the Nagrota encounter. Both have been admitted to GMC Jammu, their condition is stable now.