Amul.coop has launched a new healthy drink 'Amul TRU Seltzer'. Amul says that this is the first time in India, when this kind of Seltzer has been launched.
Having established a presence in the fruit-based milk beverages market over the past years, Amul is now going full-throttle to push its products in the MNC-dominated segment to challenge Pepsi and Coke.
Launched last summer, Amul Tru has created a niche for itself, according to RS Sodhi, Managing Director, Gujarat Cooperative Milk Marketing Federation (GCMMF), the product is well received pan India and will have an increased geographic reach with more variants in the upcoming time, he said.
"India's first Seltzer, Amul TRU Seltzer, is currently available in two flavours — lemon and orange. It is attractively priced at just Rs 15 for 200 ml PET bottle," Amul said in a statement.
Amul has claimed that Orange Seltzer contains 10 percent orange juice, no artificial color or flavor has been used in it. Talking about sweetness, only 10 percent sugar has been added separately. Similarly, lemon seltzer contains 5 percent lemon juice and 9 percent sugar for sweetness. This beverage can be used by people of all age groups. Both these products are available in Gujarat right now. Soon they will be provided all over India.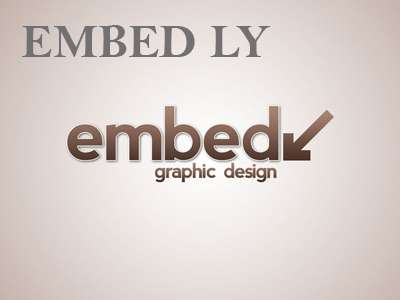 "Amul TRU Seltzer is a finest blend of dairy, fruits and fizz. The products contain goodness of dairy, real fruit juice, and exciting fizz. It is therefore much more than just sugar and water which every brand has been selling to Indian consumers, is suitable for consumption by all age groups, it added.," the statement added.
"Globally, seltzers are made with an infusion of juices and interesting flavours. It has already emerged as the fastest-growing category in the Western countries," Amul said.
Amul will soon launch many new variants like Cola, Cumin and Apple. All will be made of real fruits and will be packed in bottles. All flavors will also be launched in Smart Can packaging. Amul says that globally, Sellers are a mixture of juice and interesting flavors. It has emerged as the fastest growing category in Western countries.