Villagers of Kodigehalli have put up such banners declaring that the village is liquor free and anyone comsuming the same will be fined Rs. 2500
Kodigehalli, a village in Tumakuru district of Karnataka, can today boast of being a completely liquor free village. Thanks to the determination of the villagers, liquor is completely prohibited in the village. The notice of prohibition has been implemented in the villagers out of their own will and this was possible with the help of local police.
It was during the time of national lockdown that all the alcohol shops were closed. However, gradually as total lockdown was lifted, Karnataka too decided to open its liquor shops in the state in early May. Andhra continued with its prohibition of liquor even after lockdown was lifted. Due to this, people from Andhra came to Kodigehalli to buy liquor as it is closer to the border between the two states.
Understanding the dynamics of Covid19, the spread from other states and also being conscious of the health of the residents, the villagers voluntarily shut down all the shops in the village selling liquor. They have also put banners across the village declaring that the village is liquor free and anyone comsuming the same will be fined Rs. 2500. This was possible with the help of the police who helped the concerned villagers is prohibiting liquor sales in the village.
The villagers spoke to Samvada team and said that there were drunkards who were ready to pay the heavy price for liquor without any concern for the well-being of their families who were in dire straits already. Hence, the decision to prohibit liquor was the need of the hour to save the families and the poor, say the villagers.
The villagers also said that they will continue to shut the liquor shops even post-Corona as it would only make it a better village free of drunkards and problems associated with drinking.
Kodigehalli stands as an excellent example for a positive development brought in by the villagers themselves in order to make it a liquor free village.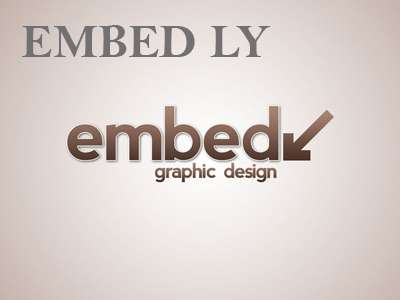 (Villagers of Kodigehalli spoke to Samvada. The video is in Kannada)
(Source: www.samvada.org)