"Our claim is not just the LAC. Our claim goes beyond that. When it comes to J&K, it includes PoK (Pakistan-occupied Kashmir) and when it comes to the UT of Ladakh, it includes Gilgit-Baltistan and Aksai Chin," said Bharatiya Janata Party general secretary Ram Madhav on Wednesday.
Ram Madhav was speaking at an interactive session on India-China Border Issue organised by Organiser Weekly, on June 24.
He said the solution to the present standoff is actively engaging with China both diplomatically and militarily. India's assertiveness on its side of the LAC is required to "protect its self-respect", Madhav said. He also added that the country will have to defend its land till the last inch.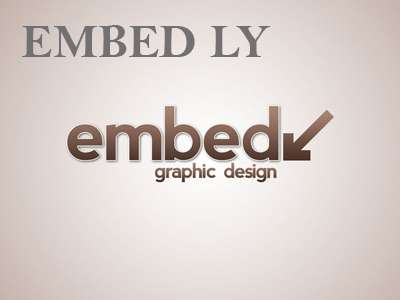 Ram Madhav underscored that India does not want to wage a war against China, but pointed out that China, as we see today, is more aggressive.
"Be it Rajiv Gandhi in 1988, Narasimha Rao in 1993 or Deve Gowda or the UPA government, all tried to make peace with China only to be betrayed by the dragon," he said, adding that the neighbouring country, by nature, never wanted to settle a border dispute.
In an introductory speech, Senior RSS functionary Shri Ram Lal said, "There are elements in this country who seem to be playing into the hands of China. They are destroying the morale of our forces."
In a brutal Chinese attack, twenty Indian soldiers were martyred at Galwan Valley on June 15. At least 35 Chinese soldiers were also killed in India's counteract. Following the incident, the Government of India has given the armed forces full freedom to deal with any aggressive behaviour by China's PLA along the LAC.