PM Narendra Modi in his opening remarks at the meeting with Chief Minister assured that nothing can stop India from protecting its borders and none should have any doubt about it. He paid his tribute to the soldiers and condolences to the families of those who had made the supreme sacrifice in the line of duty.
"The brave sons of Bharat Mata have made the supreme sacrifice while protecting our motherland in Galwan Valley. I bow to them for this great sacrifice in the service of the nation and I gratefully pay tribute to them. In this difficult moment of grief, I express my condolences to the families of the martyrs", he said.
Assuring the nation's support to the Indian Army, PM Modi said that the entire nation stands behind them. "Today the whole country is with you and the emotions of the entire nation are with you. This supreme sacrifice of our Soldiers will not go in vain. Whatever be the situation and condition, India will firmly defend it's self-respect and fight for every inch of land which rightfully belongs to us", he said.
PM Modi said that India is culturally a peace loving country and our history has been of peace. The ideological mantra of India has been – Lokah Samasta Sukhino Bhavantu and in every era, we have wished for the peace and welfare of the entire humanity.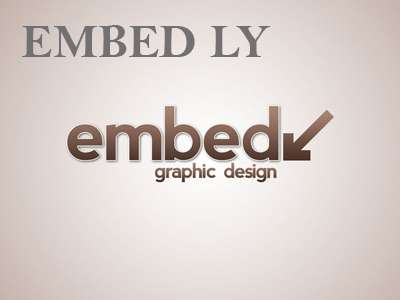 He further said that India has always worked closely with neighbors in a cooperative and friendly manner and always hoped for development and welfare of all. Whenever any differences have occured between us, we have always tried that these differences do not become disputes and tried to resolve them through dialogue. Though we never provoke anyone, we also do not compromise with the integrity and sovereignty of our country, he assured everyone.
Reminding everyone of India's commitment to maintain its territorial integrity, PM Modi said that whenever as the occasion demanded, we have demonstrated our power, proving our capabilities in protecting the integrity and sovereignty of our country. Renunciation and forbearance are part of our national character, but at the same time bravery and valor are equally part of our character, he reminded.
"I want to assure the country that the sacrifice of our soldiers will not go in vain. India's integrity and sovereignty is supreme for us, and nothing can stop us from protecting it. Nobody should have any confusion or doubt about this", he assured. "India wants peace. But if provoked, India will respond decisively. The country is proud of the fact that our soldiers made the supreme the sacrifice while killing the enemy", he said.
PM Modi then urged everyone present at the virtual meet to observe two minutes of silence as a tribute to the martyrs.