Visuals of decomposed bodies being dragged on the street with a rope tied to their necks by Kolkata municipal workers has shocked the country. Mamata's administration instead of taking measures to avoid such situation, is using the police to threaten who share the vidoes exposing the government's failures.
– Debjani Bhattacharyya
June 11, 2020, is a day that had shaken myself to the core. Certain videos from reliable sources had numbed my senses & put me down into an ocean of depression for quite some time. The videos were incredibly inhuman, but there was no option to disbelieve them. It took me some time to get back to senses & realize that it was an attack on not only the viewers of the videos but upon humanity itself. It was violation of human rights & desecration of humanity. The videos had shaken our souls as I shared them in social media to let people know the realities of life & state of affairs around us.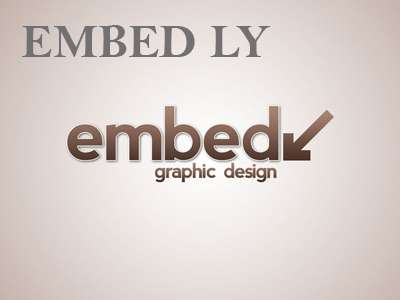 A set of mutilated, decomposed corpses were carried by a vehicle of Kolkata Municipal Corporation to ADI GARIA MAHASHAMSHAN GHAT for cremation. A number of short videos had depicted the on road journey of the white colour KMC vehicle, its arrival at ADI GARIA MAHASHMASHAN GHAT, the vehement protest lodged by the locals of that area against cremation of those decomposed corpses there & last but not the least the mode of taking the corpses back into the KMC vehicle to take them away from that place. As the workmen put those decomposed corpses back into the KMC vehicle, they became visible in the videos. That sight was the true shocker. The way the workmen dragged the corpses one after another against the ground tying them along the neckline with a rope, the sight took a toll upon the psyche of viewers.
Questions that haunted minds of human beings were how could human dead bodies decompose to that extent & why weren't they cremated much earlier? Aren't we living in a Human World? Didn't those corpses live once upon a time as human beings? Did they deserve this kind of inhumanly treatment so that their last rites too couldn't be performed with human dignity & submission? It was an attempt to desecration of God who resides in each life form. The trauma that I was in today was perhaps a transmission of trauma that entire humanity suffered from.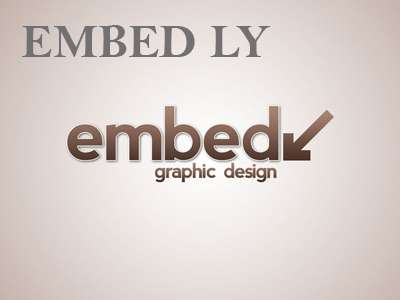 An Office Order dated 29.05.2020 from The Office of Chief Municipal Health Officer of Kolkata Municipal Corporation came to the notice that stated as follows:
"As per directives of Hon'ble Chairman, Board of Administrator, henceforth the unclaimed dead bodies will be cremated at Garia Adi Maha Sasan (Furnace No 4), while Dhapa Crematorium will be exclusively used for cremation of Covid 19 Hindu corpse." As per this Office Order, those decomposed, mutilated corpses were supposed to be unclaimed bodies. However, may I ask KMC for the sake of humanity, weren't those unclaimed dead bodies alive human beings once upon a time? Didn't they minimally deserve proper performance of their last rites? How did KMC feel empowered so that they didn't hesitate to openly violate human rights & desecrate humanity by ghastly treatment of those dead bodies? May I please ask how would KMC compensate the psychological trauma of thousands of people who viewed those videos captured by common people around ADI GARIA MAHASHMASHAN GHAT?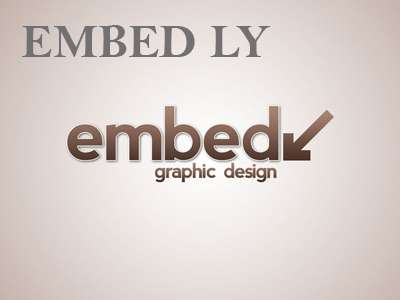 Principal of Nilratan Sircar Medical College & Hospital, Professor Saibal Kumar Mukherjee had addressed the Commissioner of Kolkata Police on 11.06.2020 in a letter. He wrote to have noticed a viral video clip in social media showing bodies being disposed from NRS Morgue claiming those bodies to be of COVID patients, being disposed furtively. Professor Mukherjee clarified that 14 unclaimed bodies had been handed over to KMC authority as per list given by different Police Stations under NRS Morgue's jurisdiction & none of those dead bodies were of COVID patients. Professor Saibal Kumar Mukherjee didn't end up his address here. He added that the subject of the viral video was fake and suggested the Police to take necessary action against fake claim about that video.
It was expected that Professor Mukherjee would clarify about the bodies he had released from NRS Morgue. However, under the present scenario, may I please want to know from the Respected Principal of NRSMCH about the identity, cause of admission to NRSMCH & necessary details thereof along with the disease & treatment details of all those 14 unclaimed bodies along with their causes of death? In case they were unidentified & brought dead, would NRSMCH please kindly furnish the date on which the body was brought, the autopsy report thereof, the identity of people who brought the body & the action taken by the Hospital Authority to find the body's identity? Was it impossible to handle the bodies in humane way & show minimum respect to the deceased whoever they were? Would the Hospital Authority please kindly let us know how did the frozen corpses get highly decomposed soon after they were released from the Morgue?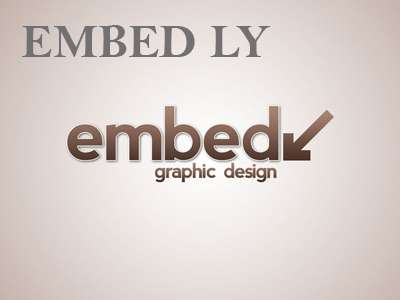 Moreover, along the backdrop of Covid-panic all over the State, what was the necessity of releasing those bodies from the Morgue at this very sensitive period? Isn't this utter insensitivity & carelessness on the part of the Government? Couldn't those mutilated bodies spread further infection in the respective Burning Ghat area where they were taken for cremation worsening the Covid-affected environment further? What exactly was the necessity of releasing those bodies from the Morgue now? Was there any space crunch for corpses in the Morgue? Is the space crunch related to high number of Covid deaths which are not being reported in the State's Health Bulletin?
I would also like to drag the notice of Professor Mukherjee towards the fact that Hon'ble Governor of West Bengal, Shri Jagdeep Dhankar repeatedly tweeted that West Bengal Government didn't publish more than 40,000 Covid Test Results & kept them suppressed. The Governor repeatedly requested WB Government to maintain Covid data transparency which had been lacking from the very beginning of the pandemic. West Bengal's Covid-data-manipulation had already been a global news sensation. Isn't Professor Mukherjee aware of it? With respect to all these information, is it illogical to speculate that NRSMCH released those dead bodies from the Morgue due to space crunch, as there's huge number of unreported Covid death in the State as well as in Kolkata?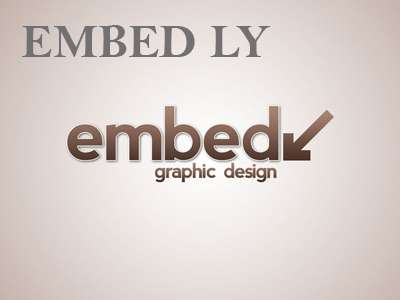 After the videos & the presentation thereof went viral, Police, instead of addressing the concern of civil society regarding those, warned them of 'action' for mere posting of the videos & for expressing their concern in the Social Media. Without offering any palliation to the extreme trauma netizens had been into after watching those videos, Police kind of reprimanded them of 'action'. Police warning implied as if posting of videos in the Social Media & raising concern about them were crimes whereas the real crime was committed not by the netizens but by KMC as they grossly violated human rights & human dignity. KMC unkindly hurt humanity itself. That's what the netizens expressed over the Social Media.
Hon'ble Governor had tweeted strictly— "We are not a police State. To inject such fear in public is authoritarianism. Repressive measures do not augur well for democracy.
Will be seeking details from @MamataOfficial & take it to a logical end. Muzzling of media or people by police arm twisting will not work anymore.(2/3)" Shri Jagdeep Dhankar intervened against the State of West Bengal's tendency to gag the press & free speech of common people. I'm grateful to him.
However, we must be able to know all the requisite details of those unclaimed mutilated decomposed bodies that were dragged against the ground. We must also know how would WB Govt compensate the Civil Society for the mental agony they had been through due to such inhumanly act by KMC. People may die, humanity must not.