In a significant development that can have far reaching effect on the sale of TTD properties and temple properties in general, Telugu Superstar Pawan Kalyan has said that selling TTD lands will set a bad precedent for other temple properties in the country. He was replying to the view of Bengaluru South MP Tejasvi Surya who called for his support to fight against selling of TTD properties and free temples from govt control.
Pawan Kalayn also said, "…we will put all our efforts on AP Govt to withdraw their sale proposal." Tejasvi Surya had said that the AP Govt's decision to sell assets of Tirupati Devasthanam is highly deplorable and must be opposed tooth & nail.
He requested Pawan Kalyan and and BJP in AP to fight the issue until the govt reverses it's stand. "In the longterm, we must get temples out of state control.", he tweeted.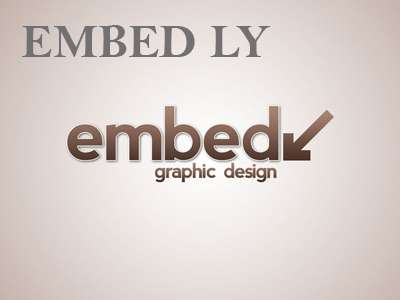 Pawan Kalyan's response was received favorably by all and has garnered 13.5 K retweets and 36.5 K likes. Apart from his comments online, he had called for a hunger protest against the sale of TTD lands by AP Govt.
"I request all Lord Balaji Devotees , Janasainiks, Veermahilas and JSP Leaders to participate in this hunger protest against the sale of TTD lands by AP Govt.", he tweeted.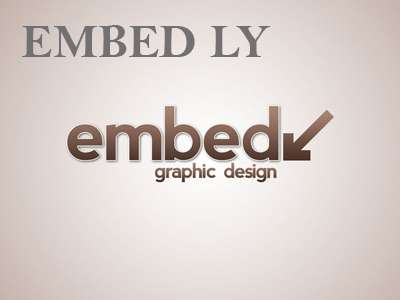 Pawan Kalayn's views could have forced the govt to put its earlier order to sell TTD properties in abeyance say observers. His party Janasena Party is in an political alliance with the BJP in AP. He had met BJP president JP Nadda and Home Minister Amit Shah before the lockdown.
Sources in AP say Pawan Kalyan is seen as a rising star in Andhra politics and given his support base, his views are taken seriously by the government and other political parties.