A group of Muslims, under the guise of the Corona relief workers, has insulted the Tamil migrant workers in Vengara, Malappuram district.
In a deliberate and well-orchestrated attempt to hurt the religious sentiments of Hindus, the fanatics shot the video of the demonic act, which was staged under the garb of Corona relief activities, and posted it on social media.
In the name of Corona relief activities, the Jihadi group visited the camp of migrant workers from Tamil Nadu. Following the distribution of materials, they intervened in the pooja and prayer of the labourers and made a mockery of Hindu religious practices by chanting sacred Mantras in a disgusting manner.
The Muslim fanatics chanted Hindu mantras and Shlokas, replacing the original verses with abusive words. They made a mockery of Hindu gods, including Bhagwan Sri Ram and Bhagwan Maha Vishnu by mimicking the mantra chanting. They also derogated the Hindu way of paying obeisance to food and Namaskaram, which are vital parts of Hindu culture.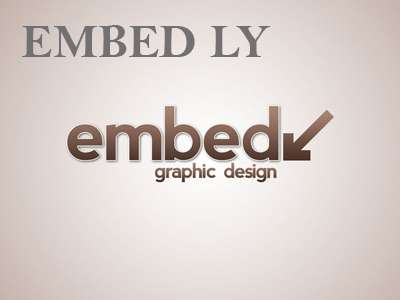 In the video, the Jihadis can be heard making fun of pious names such as Andavan, Kadavul, which Tamil Hindus respectfully used to refer to Bhagwan Kartikeya and other Hindu gods, in an extremely derogatory manner.
The extremely disturbing visuals are now going viral on social media that deeply hurt the sentiments of Hindus.
Meanwhile, anger mounts over the incident on several social media platforms and various Hindu groups have demanded the immediate arrest of the Islamist fanatics. The Panchayat Committee of BJP has filed a petition at the Vengara police station and sought stringent action against the culprits, who are identified as Ibrahim Parayil Valiyora, Salam Valappil Valiyora, Nizamudhin and Hamid
Vengara is a Muslim majority assembly constituency in Malappuram district, where Hindus constitute hardly 14% of the total population. With a Muslim population of around 85%, Vengara is considered to be an impenetrable citadel of Indian Union Muslim League.