AAP MLA from Delhi's Okhla who has been accused of inciting violence in December 2019 and supporting Tahir Hussain who is the main accused in Delhi anti-Hindu riots, is once again in the news for all the wrong reasons
As the cases of Corona Virus in India has almost doubled in just three days and the counting is still on, a large portion of this sudden surge is attributed to the Delhi's Nizamuddin Markaz of Tablighi Jamaat, where more than two thousand Muslims, including foreigners, gathered, stayed and later moved out in different parts of the country to spread Islam.
On Thursday (April 2) evening, while defending the Tablighi Jamaat's activities, AAP leader Amanatullah Khan took to Twitter and tweeted in favour of Tablighi Jamaat chief Maulana Saad and called Kerala Governor Arif Mohammad Khan and BJP Mukhtar Abbas Naqvi "Dalal" (Pimp).
Maulana Saad is accused of instigating the Muslims to congregate at Markaz Nizamuddin, trashing all Corona virus-related warnings of social distancing.
While addressing Maulana Saad as "Saheb", the AAP leader tweeted in Hindi: "Ab Mukhtar Abbas Naqvi aur Arif Mohammad Khan jaise dalal batayenge ki Nizamuddin Markaz kya hota hain aur Maulana Saad Saheb jaise bujurg kya hain…", (now pimps like Mukhtar Abbas Naqvi and Arif Mohammad Khan will teach us about Maulana Saad Saheb's greatness… Maulana Saad Saheb spreads love and peace in the entire world).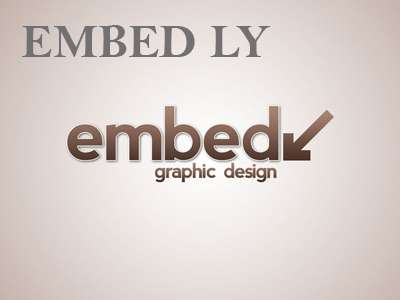 While more and more Corona virus cases in the country are being traced to the religious congregation in Delhi's Tablighi Jamaat, its leader Maulana Saad is on run and was last seen on March 28.
He has been charged by the Delhi police over allegations that he encouraged people to congregate and stay at Delhi's Nizamuddin Markaz. According to the Delhi police, the Maulana has also ignored two police notices to vacate the building.
AAP MLA Amanatullah Khan is accused in many cases, most notably for inciting violence in Delhi on December 15, 2019, by stoking fear among the Muslim population of the country by claiming that the Modi Government is against the Muslims. He had also claimed that former AAP councillor Tahir Hussain is in jail because he is a Muslim. Tahir Hussain is the main accused in Delhi anti-Hindu riots.