An FIR has been registered against Aam Aadmi Party MLA Raghav Chadda for spreading fake news that Yogi Adityanath Government harassing migrant workers returning to Uttar Pradesh. The FIR has been registered by Delhi-based lawyer Prashant Umrao Patel for creating enmity, hatred, ill-will and for defaming Uttar Pradesh Chief Minister Yogi Adityanath under section 500, 505 (2)IPC and section 66 IT Act in Noida.
Talking to Organiser, Prashant Patel said that the Delhi Government failed to provide food and shelter to the migrants in this lockdown due to Chinese Corona virus. Arvind Kejriwal had won the Delhi assembly elections on the support of these migrants but has now left them to their fate in this crisis. The lawyer also slams AAP MLA Raghav Chadda for dirty politics.
"The malicious and deliberate act is not only dangerous to maintain law and order but it will also create panic among the people who are going to their native places in this difficult time of corona pandemic", he said.
Yesterday on March 28 AAP MLA from Delhi's Rajinder Nagar had tweeted that according to sources, Yogi Adityanath is getting those migrant workers chased and beaten who are returning to Uttar Pradesh from Delhi due to the nationwide 21-day lockdown imposed to combat Covid-19. AAP MLA said that the Uttar Pradesh Chief Minister has said them, 'why you went to Delhi, now you will be never allowed to go to Delhi. He appeals to Uttar Pradesh Government for not to do this, and not to increase the problems of people during this difficult time.
Raghav Chadda's tweet immediately triggered people on Twitter and later it was found that he deleted his tweet looking at the public anger. People on twitter alleged that even during such epidemic the Aam Aadmi Party is doing politics.
Meanwhile, Uttar Pradesh Government has also said that the UP Government will take action against Raghav Chadha for spreading fake news. Media advisor to UP Chief Minister, Mrityunjay Kumar took to twitter that UP Government and police will take definite action against a tweet posted by the AAP MLA Raghav Chadda.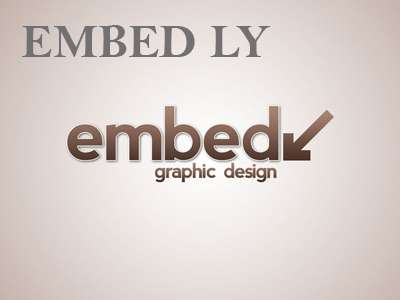 The AAP MLA was responding to media reports claiming that the migrant labours in Delhi had rushed to go to their native places after water and electricity to their houses were cut. It has been reported that rumours were spread saying that the lockdown will go on for three months, and after that Delhi Government transported the migrants to UP border using DTC buses. People are questioning Delhi's Chief Minister Arvind Kejriwal intentions that when there was complete lockdown why DTC buses was on road? Who gave the permission to transport the migrants to UP border? Why no immediate action taken by the Kejriwal Government to stop them?
According to Uttar Pradesh Government, the migrant workers were told that UP buses were waiting for them at the border, and had dropped them at the border, where there was no bus from the UP Government. It later forced the Yogi Government to act overnight to arrange near about 1000 buses to transport those people stranded at the Delhi-UP border to take them to their native places.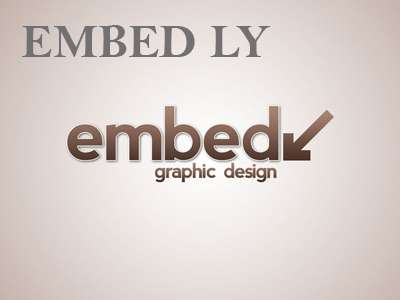 Calling the sudden rush to go to the native villages by migrants a planned conspiracy, Kapil Mishra shared a video clip on his Twitter handle today claiming that Delhi Government had made an announcement in the night in migrant settlements telling people that buses were plying to Anand Vihar and from there onwards people can get a bus to UP or Bihar.
BJP leader Kapil Mishra has claimed that the Delhi government had picked up people in the middle of the night and sent them to UP border by DTC buses.