By continuing their protests, the Shaheen Gagh protestors are posing danger to public health and lives of Indian citizens, says the complaint. The apathy of the protesters towards the well-being of fellow Indians has angered the citizens of the country.
Despite requests from the civil society and the government to withdraw from all kinds of protests and large gatherings in the wake of the Corona epidemic threat, the Shaheen Bagh protestors have turned deaf to all such please and have continued their sit-in against CAA. Now, a complaint has been lodged with the Delhi Police to initiate action against all protestors who by gathering in large numbers are posing a grave danger to the health and life of millions of Indian citizens due to the coronavirus outbreak,
reports OpIndia
.
The complaint collectively filed by Sarthak Raizada, Shubhendu Anand, Nikunj Agarwal and Pradosh Shetty with the Delhi Police states that, "With the onslaught of the coronavirus (CoVid-19) that has gripped more than 182 countries causing a manifold increase in fatalities, the protests at Shaheen Bagh pose an imminent threat and danger to the lives of millions of Indians". The complaint cites the advisories issued both by the Central and state governments and states that, "an assembly such as Shaheen Bagh has the capacity to unleash a pandemic of unmanageable proportions."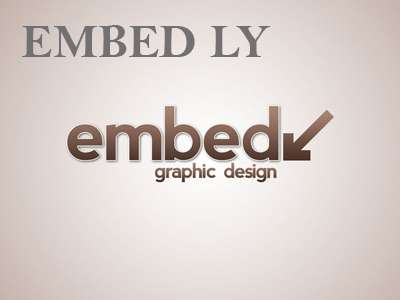 Mentioning the rise in the number of coronavirus affected patients in India and invoking the Epidemic Act, the complaint states "It requires no elaboration that the above activities of the protesters severely impede the execution of the Epidemic Diseases Act 1897 and the Delhi Epidemic Diseases COVID-19 Regulations 2020. Since any assembly of five or more people that impedes the execution of any law constitutes an unlawful assembly under Section 141 of the Indian Penal Code, the protest at Shaheen Bagh squarely falls within that definition of the said offense. In addition, these protests also constitute offenses of public nuisance and negligent actions, which is likely to spread the infection of a dangerous disease threatening life that is punishable under Section 268 and 269 of the Indian Penal Code."
The complainants have urged the Delhi Police to take strong action against the culpable persons by registering a FIR against them and take other preventive measures to avoid risking further spread of the disease.
It has now been reported that 2 protesters from Jahangirpuri who participated at the Shaheen Bagh protests have been tested positive for Coronavirus. As the central and state governments are taking all measures to stem the spread of Coronavirus, people are now questioning if the Shaheen Bagh protesters are jeopardising India's fight against the deadly disease.