With the threat of Corona virus spreading to newer locations, the world is looking for solutions to stop the spread of the virus. Body contact and touch being one of the foremost reasons for the spread of the deadly virus, handshakes to greet each others is now seen as passe. The age-old Bharatiya practice of greeting with folded hands 'Namaste' is fast becoming the norm world wide.
Couple of days ago, Israeli Prime Minister Benjamin Netanyahu urged his countrymen to adopt 'Namaste' instead of shaking hands, as a measure to prevent the spread of the deadly Covid-19. He was speaking at a press conference following a review meeting on the epidemic. Explaining few simple steps such as avoiding handshakes while greeting people may be replaced with other forms of greetings like the Indian Namaste, he also demonstrated how Indians greet each other with a Namaste, at the press meet.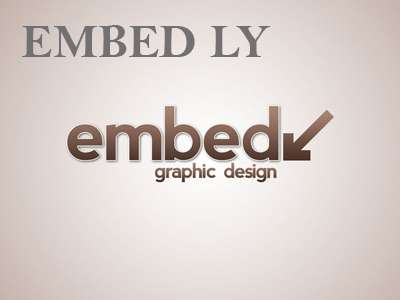 PM Narendra Modi too has encouraged people to use the age-old Bharatiya tradition of greeting with Namaste, instead of using a normal handshake as one of the measures to prevent transmission of the novel corona virus. He said this while addressing the beneficiaries of the Janaushadhi Kendras via video conferencing on Saturday.
India's Ambassador & Permanent Representative to the United Nations Syed Akbaruddin tweeted that 'Namaste ????', a healthy Indian tradition is gaining new ground at the UN as diplomats strive to keep in tune with the times.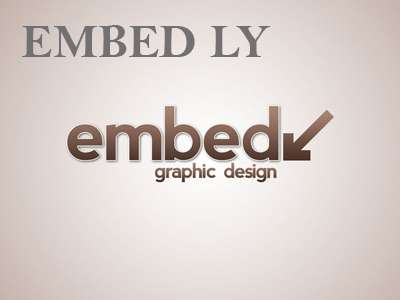 Italy is one of the European countries that has suffered the most from the novel corona virus. The Italian embassy in India has tweeted that Italy and India are working together on dealing with the Corona virus situation and for a positive bilateral and global agenda. The tweet ends with a 'Namaste' with an image of the New Italian Ambassador in India Vincenzo De Luca greeting Vikas Swarup, Secretary(West) at India's Ministry of External Affairs with a 'Namaste',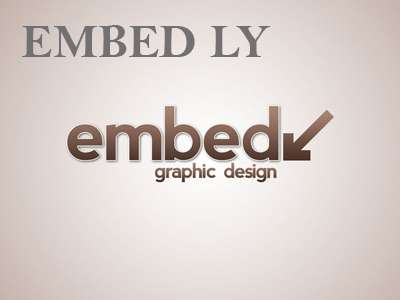 Union Information and Broadcasting Minister Prakash Javadekar also said that we should greet each other using folded hands. Apart from endorsing Namaste as a way of greeting each other, Javadekar also said that cleaning hands and being careful while going to crowded places are some other precautions that need to be adopted to avoid the spread of corona virus.
More than 1 lakh cases of Corona virus infections have been reported the world over with over 4000 deaths being reported, mostly in China. India has so far reported 30 confirmed cases of Covid-19. More than 611,000 people have been screened at airports till Wednesday. India started screening of passengers on 18 January initially at Delhi, Mumbai, Chennai, Kolkata, Bengaluru, Hyderabad and Kochi airports. It is now operational across 21 airports.