The Delhi anti-Hindu riots which were triggered in the name of CAA is nothing short of an attempt to further the unfinished agenda of Ghazwa-e-Hind. On one hand the Jihadis have targeted the security forces by shooting dead Delhi Police head constable Ratan Lal and brutally murdering IB staffer Ankit Sharma by stabbing him 400 times, on the other hand they have marked and targeted Hindus, burnt their schools and properties, vandalized temples and kidnapped their women only because of their faith.
While a section of the media is trying to portray the Muslims as victims, the truth emerged when the horror house of AAP leader Tahir Hussain was revealed. The meticulous and planning which happened several days in advance was exposed. Some tried to shield the culprits saying many came from outside Delhi but eye-witness accounts and Hindu victims video testimony reveals that they were targeted by the same Muslims who were their neighbors for years.
Few first-hand accounts of the horrifying Delhi anti-Hindu riots narrated to KnowTheNation channel are below:
A local from Bramhpuri explains how the anti-CAA mob 1st opened fire and then tried to desecrate a temple in the locality. Local Hindus came out on streets just in time to stop the pillage.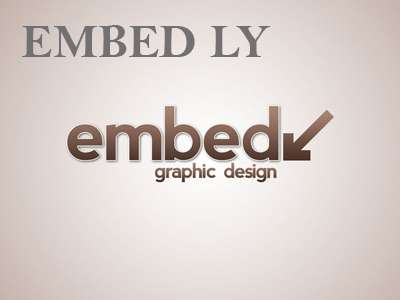 Hear to Vikas who was distributing wedding invites when his brother got shot by the anti-CAA mob. As he ran to his escape, around 400-500 Muslims pelted stones at them. He received multiple stitches on his face.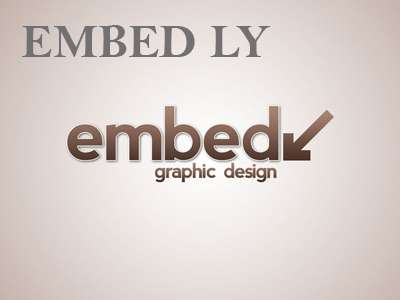 Rahul was shot in his back right outside a Shiv Mandir while distributing wedding invites. He recalls how people were being identified by the rioters as Hindus & beaten up in the Jafrabad area.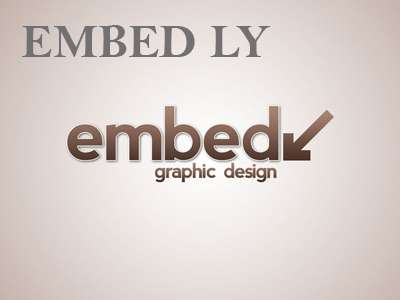 Another Hindu man recalls the way the believers of Allah targeted him and fears that he might by targeted again by the same Muslim mob. He says, "I thought I will die. The rioters opened fire & pelted stones at our Shiv Mandir. They wanted to destroy it. There were slogans of 'Allah-hu-akbar'! We are living in fear. They might come for us again!"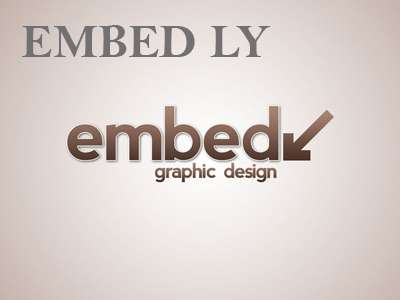 A lady whose shop was burnt down recalls how their property was gutted by Muslim rioters. "Our shops were burnt down. What will we eat now? We don't know who those Muslim rioters were & why they pelted stones at us. I don't understand why we were targeted. What is our fault?", she questions.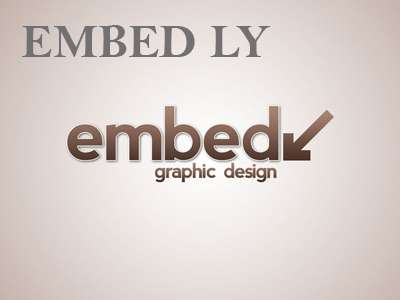 Hindu residents of Shiv Vihar say that they were living in fear for the past 3 months as they were threatened by the Muslims. "Abhi toh #ShaheenBagh ki Sherniyan nikli hai, jab Sher niklenge toh pata chalega." threatened the rioters.
"Humien 3 mahine se dara-dara kar maar rahe hai," reveal locals in Shiv Vihar.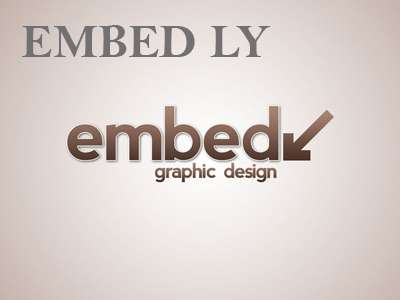 Hindus had to send their daughters to their relatives houses to safeguard them from the marauding Muslims. "We are forced to send our daughters to the relative's house. AAP politician Haji Mohd Yunus has sent these rioters after us!", says this lady. She also said the even Muslim kids were in the mob which targeted Hindus.
Children chanting "Cheen ke lenge aazaadi! Modi Murdabad" slogans in the mob shows the hate and indoctrination that happens to Muslim kids.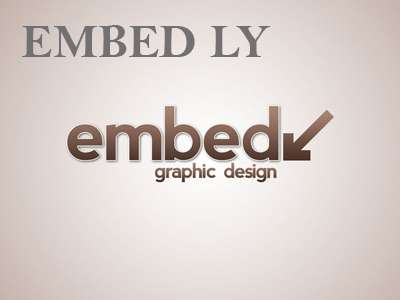 Listen to Rahul's brother who has lost all will to live after his brother was shot dead by the mob of anti-CAA rioters in Shiv Vihar.
The scars of these riots shall continue to haunt the bereaved families forever. These testimonies and personal accounts do not belie the fact that Hindus were merely targeted for their faith and it had nothing to do with CAA. While Islamists dream of Ghazwa-e-Hind, the planned targeting of Hindus seems to be the first episode in that direction.
(All videos and related tweets belong to KnowTheNation)