A video of a old lady claiming that she was injured on her head during police lathicharge has now turned out to be fake. The video was used by the anti-CAA gang and its sympathizers to target Delhi police. In another video that has since emerged has exposed the truth behind the claim. In this video, the same lady is heard saying that she was injured when she fell into a gutter while running away after pelting stones.
The video which shows both the versions exposes the way anti-India forces are using social media to push fake news. Sadly several news portals too are part of this agenda.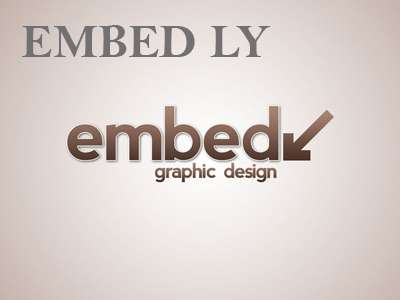 Ever since the Jihadists in Delhi tried to shame India when the US President was visiting the country, many news items and videos claimed the so-called excesses by Delhi Police on 'peaceful' protesters. Many Left news portals too claimed the same in order to show Indian government and the capital in poor light. However, counter videos and truth behind such claims have exposed a nefarious anti-India agenda.
Several fake claims on Delhi violence busted
Old lady claiming police excesses is not the lone instance of fake news spread over recent Delhi violence. There are many more claims which have been revealed to be false.
– Islamic Jihadi Mohammed Shahrukh who pointed a gun against a Delhi cop and fired several rounds was claimed to be a 'Hindu Nationalist'. Investigation by Delhi Police found out his true identity.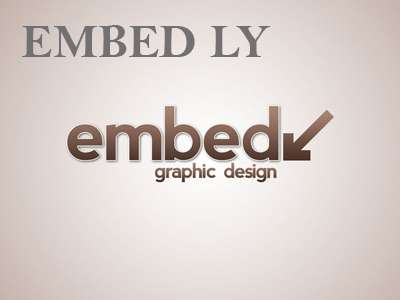 – An old video of few people climbing a Mosque tower to plant flags was claimed to be from Delhi where Hindus forcefully desecrated a Mosque and were hoisting 'Saffron Flags'. The video was from 2018 from Samastipur in Bihar. Prominent Jihadi journalist and Fake news peddler Rana Ayyub had claimed that it was from Delhi. A complaint has been filed against her fore spreading fake news.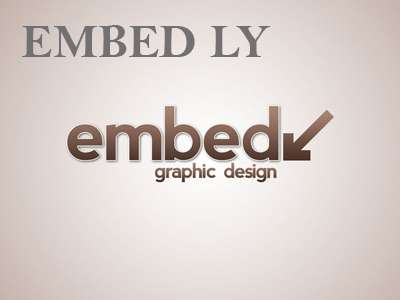 – Muslim mob carrying stones in a vegetable crate was claimed to be that of a Hindu mob with saffron flags. Far Left and anti-India news portal Scroll had claimed that 'Hindu mobs are throwing petrol bombs across the road at Muslim houses' and had used an image claiming that to be of a Hindu mob. In reality, the image was that of a Muslim mob where many wearing skull caps is clearly visible and what is claimed to be saffron flags were in fact, orange colored vegetable crate which the Jihadi mobs used to carry stones to pelt.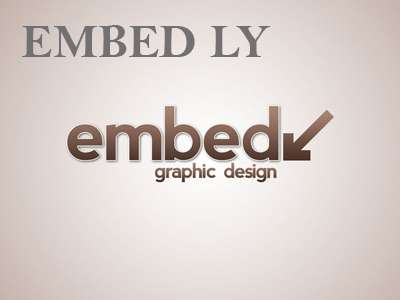 – Known Modi hater and Congress propagandist Rajdeep Sardesai had claimed that CBSE exams in Delhi would not be held in East Delhi due to violence. He faked concern and asked action against those who provoked violence. In reality, the CBSE had not planned for any exam in North-east Delhi on that day.