Delhi Police Head Constable Ratan Lal who suffered critical head injuries after stone pelting by a murderous mob in Jaffarabad in New Delhi has died. He was at the anti-CAA protest site when the so-called protesters started to pelt stones which injured many. Ratan Lal who was rushed to the hospital could not be saved.
Ratan Lal was attached to the Gokalpuri police station. He along with other constables were manning the area near the Jaffarabad Metro Station which was forcefully occupied by the Islamist mob in the name of protests against CAA. The protests turned violent on the day US President Donald Trump is visiting India.
Videos of stone pelting have emerged which show that the anti-CAA protesters resorted to unprovoked violence against the police and damaged public property.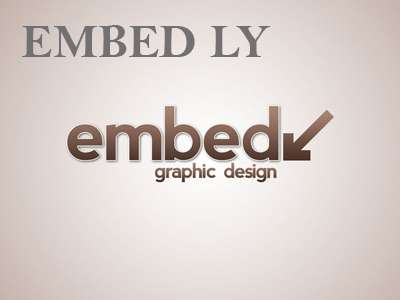 The violent mob made up of Islamists set fire to petrol pumps and also targeted several Hindu homes. There are reports of several rounds of bullets fired on policeman from the mob. It was when the police tried to stop the mob from further escalation of violence, the protesters at Jaffarabad resorted to unprovoked pelting of stones. It was in this pelting that Ratan Lal was killed.
A petrol pump in
Bhajanpura was set on fire by the anti-CAA protesters
It can be recalled that even yesterday when concerned citizens of Delhi had reached the Jaffarabad Metro station to demand removal of the blocked which was inconveniencing common people, the anti-CAA mob had pelted stones even on them. Delhi Police are on the lookout for the stone pelters and also the people behind the protests at Jaffarabad which has resulted in the murder of Head Constable Ratan Lal.
Public property and vehicles were burned and vandalized by the anti-CAA protesters in the Jaffrabad area