National Media and Social media has erupted once again over some purported comments made by BJP MP Ananthkumar Hegde over Mahatma Gandhi and freedom struggle.
CLAIM: It is claimed that the MP demeaned the freedom struggle and Mahatma Gandhi's contribution as 'Drama' in a speech in Bengaluru.
India Today carried a report with the title 'BJP's Anantkumar Hegde calls Mahatma Gandhi's freedom struggle a 'drama". The same report says that 'While addressing a public event in Bengaluru on Saturday, the Lok Sabha MP from Uttara Kannada Anantkumar Hegde
termed Mahatma Gandhi's hunger strikes and satyagraha a "drama".
National Spokesperson of Indian National Congress Jaiveer Shergil who tweeted on the issue, made derogatory comments against BJP. His tweet was based on the India Today report on the issue.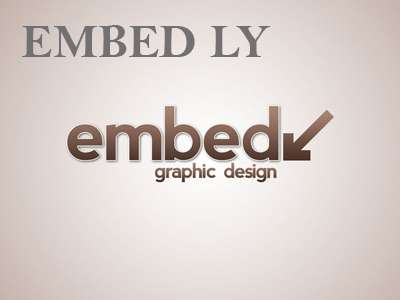 ANI reported that Lok Sabha was adjourned till 12 pm today after uproar by the Opposition over BJP MP Anant Kumar Hegde's statement 'against' Mahatma Gandhi. Congress Chief Whip in LS Adhir Ranjan Chowdhury name called BJP MPs saying "Aaj ye Mahatma Gandhi ko gaali dete hain. Ye ravan ke aulad hain. Ram ke pujari ka ye apmaan kar rahe hain".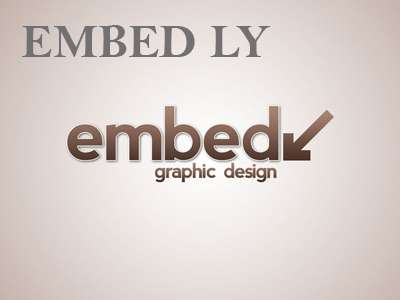 FACT: False
Ananthkumar Hegde was speaking at a book launch event on Veer Savarkar on February 1st. The author of the book GB Harish and other were present on the occasion. The entire video of his 47 minute long speech has been uploaded on Facebook by Samvada.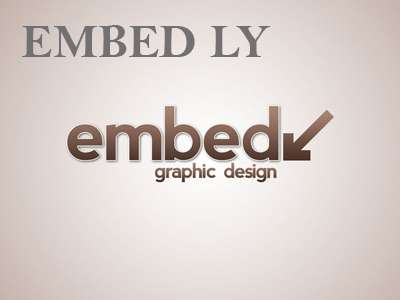 In the speech made in Kannada, Hedge nowhere uses the name of Mahatma Gandhi or Nehru. He starts his speech talking about how ideas of great fighters had ruled the minds of people.
Talking about the torture freedom fighters like Veer Savarkar suffered at the hands of the British, Hegde says that there were many leaders who became 'Mahapurusharu' (great people) merely by having a truck with the British.
He stresses the fact the many who claim to have got freedom for the country did not suffer like Savarkar and Bhagat Singh. He then goes on to say that it false history has been taught to us which are full of lies and favors only one stream of thought on freedom struggle.
In fact, he has not even refered to the Congress even once in his speech. Ananthkumar Hegde himself has clarified that he did not refer to any political party or Mahatma Gandhi or anybody else, I was just trying to categorize freedom struggle.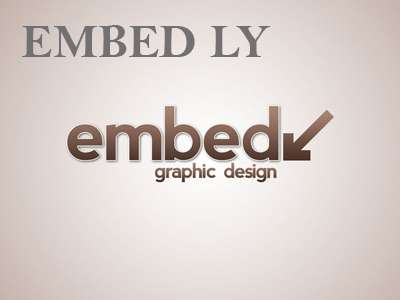 It seems, media houses and news portal without having any knowledge of Kannada or going through his speech came to the conclusion that he spoke about Mahatma Gandhi by hearing one word 'Mahapurusharu' which Ananthkumar Hegde used. Whats more concerning is that several Kannada media outlets too have claimed the same without even hearing to his speech which is freely available online.
In the same speech Ananthkumar Hegde talks about Islamic plunder of India and the British education which has made us forget the glory of our past. His speech about the how history has been twisted to suit an agenda and how fighters like Veer Savarkar struggled to correct this finds no mention on any news portals.
Ananthkumar Hegde has been a favorite target for the liberals as he is known to mince no words. He was earlier targeted in a similar way by attributing to him a comment that he did not make over changing the constitution. It seems that same methods are being used repeatedly to target any nationalistic leaders by the usual suspects.