In a damning revelation, several high profile names have figured in the Enforcement Directorate's investigations into the anti-CAA demonstrations across the country. The Popular Front of India (PFI) has made huge deposits amounting to Rupees 120 crore to 73 entities in order to foment the agitation against CAA.
A
Times Now report
says that the ED has concluded that there is a direct link between anti-CAA protests in Uttar Pradesh and Popular Front of India (PFI). The link between the violent clashes and the PFI has been corroborated on the basis of money transfers to areas which witnessed violence on an unparalleled scale. The ED concluded that after Parliament approved the CAA in December, money was transferred into bank accounts in the areas, which fall under western Uttar Pradesh, like Bijnor, Hapur, Bahraich, Shamli, Dasna says the Times Now report.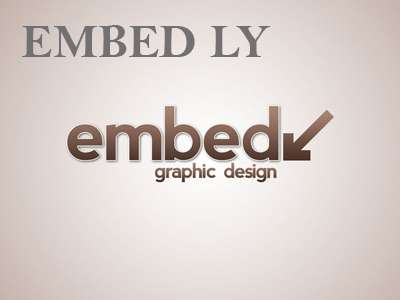 The purported report from the ED accessed by Times Now states that the analysis of Bank accounts of PFI reveals that 73 bank accounts maintained by its related entity namely Rehab India Foundation and certain individuals in 17 banks have been detected. The scrutiny of the transaction as recorded in these bank accounts revealed that Rs.120.5 crores was credited in these bank accounts which were withdrawn on the same day or within 2 or 3 days leaving very nominal balance in the accounts, say the documents.
The mode of deposits were mainly cash deposit, RTGS/NEFT and IMPS. The ED investigation also revealed that the bank accounts of PFI in Syndicate Bank at Nehru Place in NEw Delhi had made huge and multiple cash deposits in the UP districts of Bharaich, Bijnor, Hapur, Shamil, Dasna and others. Rs. 41.5 crore deposits were made in accounts of these districts.
Deposits to high profile names
The documents also reveal that the ED investigation unearthed that several high profile names were paid by the PFI and its related entities. Scrutiny of one of the bank accounts of PFI in Syndicate Bank's Mayoor Road branch in Kozhikode, Kerala bearing the account number 44051010004277 has revealed that payments have been made by PFI to the following important persons/entities:
Further the documents reveal the investigation has revealed that a sum of Rs. 20 lakhs was received from M/s PMA inernational LLC, Dubai in the bank account of M/s Rehab India Foundation (RIF), a related entity of PFI. Investigation with regard to nature of business activities and source of funds of PMA International Dubai is continuing. As per intelligence Input, the PFI is actively supported by Thanal Foundation which is a religious and charitable trust run by a PFI leader. The source of finance of Thanal Foundation Is under investigation, says the report.
It has also come to light that the Kashmir win of the PFI too received Rs 1.65 crores. The ED has reportedly apprised the Ministry of Home Affairs (MHA) of the money trail.