In another shameful incident reminiscent of professors being locked up by Left goons in JNU, a peaceful gathering of people meeting over CAA have been locked up in a room inside the world famous Vishwa Bharti University at Shantiniketan. The CPI(M)-backed students union SFI activists who protested against the meeting on CAA are said to be behind the incident. The university setup by Ravindranath Tagore is a premier institution in the country known for its quality education.
The meeting on 'The CAA-2019: Understanding and Interpretation' was to be addressed by Rajya Sabha member and Senior Journalist Swapan Dasgupta. The meeting which was to be held at the auditorium at 4PM but was changed to a different venue sensing trouble from the Left goons. Since the meeting went ahead, a angry mob of SFI activists arrived at the venue and blocked the premises and locked people inside the room. The mob also pelted stones at the meeting venue when it was under progress. Along with Swapan Dasgupta, Vice Chancellor Prof Bidyut Chakraborty and Registrar Prof Asha Mukherjee were also made hostage inside the auditorium.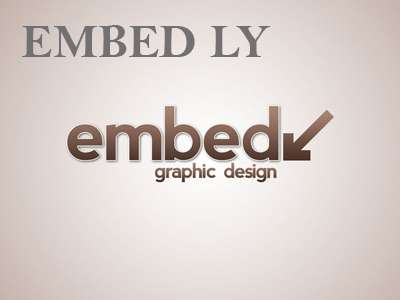 The SFI had opposed the meeting even before it took place. Banners to boycott the seminar was put up the activists a day earlier. But when the call was not heeded and many people attended the meeting, angry SFI activists decided to block the auditorium where the meeting was in progress. After about 5 hours and upon the intervention by the administration, the SFI goons left the venue and those inside were rescued.
Swapan Dasgupta spoke to the media later and said, "I came here to deliver a lecture on CAA. This was not a political event, but purely a part of the Visva Bharati Lecture Series. Those who are agitating don't want to discuss the issue democratically and therefore they are protesting. I am ready to talk to the students, but at present, the situation is not ideal. I will not go into any kind of confrontation. This is not the way they should agitate. I came here after being invited by the university officials and you ask them why they changed the venue."
Eye-witness accounts say that slogans were raised against the central government and CAA by the SFI activists and also threatened those who attended the meeting with violence. With this behavior, it is evident that the SFI is against the fre speech of anyone who does not follow their diktats. The same SFI and other Left organisations raised a hue and cry over free speech in the country recently.
Governor Jagdeep Dhankar has also expressed his concern over blocking of free speech by SFI activists at Vishwa Bharati and has said the situation was reflective of the worsening situation of law and order in the state.