Rashtriya Swayamsevak Sangh Sarsanghchalak Shri Mohan Bhagwat will interact with the foreign media representatives on September 24. As a part of the ongoing interaction with various sections of society, the Sarsanghchalak will discuss the current issues with the foreign press, RSS Akhil Bharatiya Prachar Pramukh Shri Arun Kumar said in a press statement on Saturday.
"RSS chief has been interacting with different sections of the society from time to time and have been appraising them about the works and idea of the RSS. He also discusses current issues. Continuing that process, he will interact with representatives of foreign media on September 24," Shri Arun Kumar said.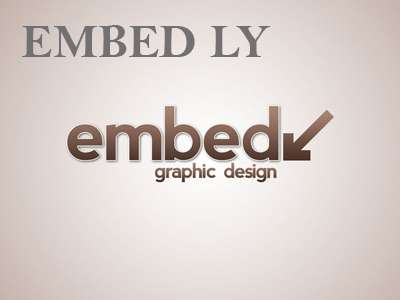 "The Sarsanghchalak will appraise the foreign press about its views on current and relevant issues of concern and hold a constructive discussion," Shri Arun Kumar added.
The programme is the first of its kind initiative. The meeting will be held at the Ambedkar International Centre in New Delhi. In September last year, the Sangh has organised a three-day lecture series named 'Bhavishya ka Bharat'. In a series of lectures organised at the Vigyan Bhawan in New Delhi from 17-19 September, the Sarsanghchalak addressed around 1,000 prominent personalities from various walks of life, who were not introduced to the philosophy and works of the RSS.