With Chandrayaan 2 lifting off from Sriharikota, Andhra Pradesh, today, India's second expedition to the moon has added another chapter to the success story of Indian Space Research Organisation (ISRO).
Carrying #Chandrayaan2, GSLVMkIII-M1 was launched from Satish Dhawan Space Centre, Sriharikota in Andhra Pradesh at 2.43 pm today.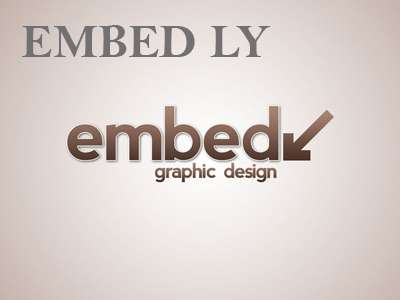 The launch of Chandrayaan-2 was planned on the 15th of this month. However, it was called off at the final lap after a technical snag was detected. As a result, the flight duration of Chandrayaan-2 from the earth to the moon has been reduced from 54 days to 48 days by tweaking the flight path. Its lander will descend on the moon by September 7 as planned earlier.
The mission objectives of Chandrayaan-2 include 'studying mineralogy and chemical composition of lunar soil, to search for water or ice in the near-South Pole of the moon, examining its atmosphere, studying lunar seismic activities and to carry out mapping of the moon using high-resolution cameras.' Total cost of the mission is worked out to be 978 crore rupees.