On this day, in 1963, Nagaland attains its statehood and was declared as the 16th state of the Indian Union, by Dr. Sarvapelli Radhakrishnana, the then President of India

President Ram Nath Kovind and Prime Minister Narendra Modi have greeted people of Nagaland on the occasion of Statehood Day.
In a tweet, President Kovind extended his best wishes to people of the state for a bright, prosperous and peaceful future. He also remembered being there exactly one year ago and inaugurating Hornbill Festival 2017.
Prime Minister Shri Narendra Modi, in his tweet, prayed that Nagaland scales new heights of development and the aspirations of the state's citizens are fulfilled.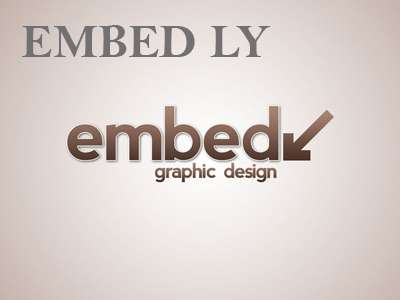 Wishing the people in the state citizens on the occasion of Statehood Day, Governor PB Acharya has asserted the Nagaland government's commitment to make the state economically strong and "march with jet-speed to be in tune with other states of the country."
Extending his greetings, Information and Broadcasting Minister Col Rajyavardhan Rathore hoped that the beautiful state keep treading on the path of growth and prosperity in the times to come.
The beautiful north-eastern mountainous state of Nagaland came into being on December 1, 1963, becoming the 16th state of the Republic of India.
Adressing the occasion, Chief Minister Neiphiu Rio called upon the people of Nagaland to join hands with the government so that the state can march toward all-round development.
Meanwhile, Union Home Minister Shri Rajnath Singh inaugurated the 19th Hornbill Festival in Nagaland today.