New Delhi: The Prime Minister, Shri Narendra Modi has directed the Defence Ministry to intensify the rescue and relief operations across the state. He spoke to Chief Minister of Kerala Shri Vijayan regarding flood situation in the state today.
"Spoke to Kerala CM Shri Pinarayi Vijayan again this morning. We discussed the flood situation in the state. Have asked Defence Ministry to further step up the rescue and relief operations across the state. Praying for the safety and well-being of the people of Kerala", the Prime Minister said.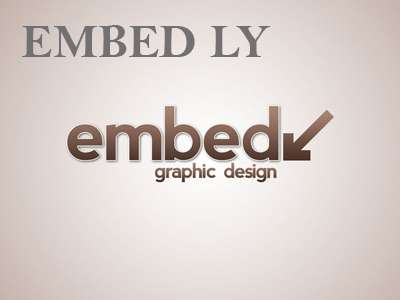 With heavy raining and rivers overflowing, 79 people were killed in in a series of landslides and floods. Amid heavy rainining, Southern Railways and Kochi Metro have suspend their operations in flood-hit Kerala. With many districts in the state totally flooded, road transport also took a hit.
The Indian Air Force launched rescue operations in Pathanamthitta district which is one of the worst affected places in southern Kerala. The Indo-Tibetan Border Police (ITBP) was deployed in Thrissur district's Arattupuzha village for leading rescue operations, saving people from flooded areas. As per the reports, more than 1.5 lakh people are now living in relief camps.