India paid rich tributes, today, to the brave hearts who sacrificed their lives in the 1999 Kargil war against Pakistan. Paying homage to the war heroes on Kargil Vijay Diwas, Prime Minister Shri Narendra Modi hailed former Prime Minister Atal Bihari Vajpayee for his support to the armed forces during 'Operation Vijay'.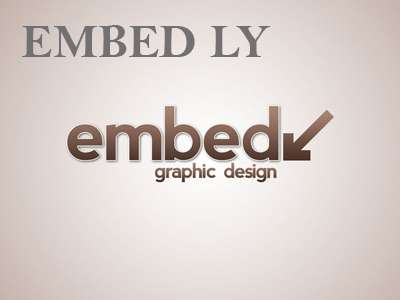 "On Kargil Vijay Diwas, a grateful nation pays homage to all those who served the nation during Operation Vijay. Our brave soldiers ensured that India remains protected and gave a befitting answer to those who tried to vitiate the atmosphere of peace," the Prime Minister said.
"India will always remember with pride, the outstanding political leadership provided by Atal Ji during Operation Vijay. He led from the front, supported our armed forces and clearly articulated India's stand at the world stage," he added.