Shri Nitin Gadkari, Minister of Road Transport & Highways, Shipping, Water Resources, River Development & Ganga Rejuvenation inaugurated/ laid the foundation for National Highways projects worth Rs 5485 Crores in Madhya Pradesh on July 23.
At an event in Guna this afternoon he laid the foundation stone for 5 NH projects of total length 226 km, worth Rs 3583 Crore. These include:
4 laning of Jhansi-Khajuraho section of NH 75 at a cost of Rs 976.62 Crore – This will give a boost to Jhansi-Khajuraho-Orcha tourist circuit by reducing travel time by 1.5 hours
4 laning of Seoni-Nagpur section of NH7 at a cost of Rs 730.8 Crore – Will save 45 minutes travel time
4 laning of Hiran Nadi-Sindoor Nadi section of NH12 at a cost of Rs 617.17 Crore – This will save travel time between Bhopal and Jabalpur by 30 minutes
4 laning of Rewa-Sidhi section of NH75 with Churhat Byepass and Tunnel at a cost of Rs 1004 Crore – This will save
1 hour travel time by making way through a straight tunnel in place of the present circuitous route.
2 laning of Biaora-Maksudangarh section of NH752 B at a cost of Rs 254.17 Crore – The construction will improve safety conditions at 16 difficult spots on this section.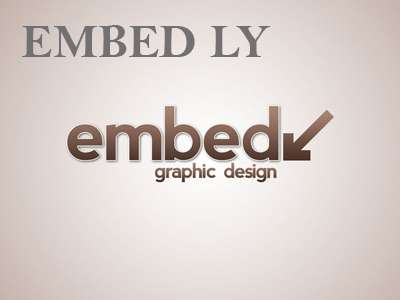 Shri Gadkari also inaugurated 188 km of NH projects worth Rs 1902 Crores in the state today. These projects include:
Phase I of 4 laning of Shivpuri-Guna section of NH 3 constructed at a cost of Rs 830.36 Crore 4 laning of Guna- Biaora section of NH 3 constructed at a cost of Rs 1012.9 Crore
4 laning of parts of Lakhnadaun – Chapara section of NH 7 constructed at a cost of Rs 58.6 Crore
Speaking on the occasion Shri Gadkari informed that Madhya Pradesh had 24 NH of 5186 km length before 2014. Now there are 96 NH of length 13248 km in the state. During the last 4 years 22 NH of length 3397 have been declared in the state. In addition, 50 State Highways have been declared NH in principle. 19 NH projects of length 1289 km, costing Rs 5768 Crores have been completed in Madhya Pradesh in the last four years. 24 projects of length 1507 km worth Rs 15063 Crore are in progress.
Two Expressways are proposed to be built in the state – the Rs 3000 Crore Indore – Bhopal Expressway and Rs 6000 Crore Chambal Expressway. Work on these expressways can begin after land is acquired by the State Government. About 3180 km of Economic Corridors are planned in the state under Bharatmala Pariyojana, in addition to 986 km of Inter Corridors and 679 km of Feeder Routes. Logistics Parks are also planned at Bhopal and Indore.