Massive protests erupted in Pakistan-occupied Jammu and Kashmir PoJK) against the country"s increased support of terrorism in the region. Residents and political activists in in Rawalakot city, PoJK blamed Pakistan for "providing shelter, training and finances to terror groups like Lashkar-e-Taiba (LeT) and Jaish-e-Mohammad (JeM)," reported ANI.
"We have repeatedly said that (so called) "non-state actors" (terrorists), who are constantly being smuggled into Jammu and Kashmir by Pakistan"s secret agencies (ISI), have sabotaged us. The world is now seeing it as an act of terrorism. Nobody has been listening to us," a member of Jammu Kashmir Liberation Front (JKLF) Sardar Jagir Khan said, according to a report in news agency ANI.
"After 9/11, our efforts were abolished. When the international community put pressure on Pakistan to eliminate terror groups like Lashkar-e-Taiba (LeT), they activated Jaish-e-Mohammed (JeM) led by Maulana Masood Azhar. Now, Jaish-e-Mohammed is getting shelter and being promoted in PoK," he said.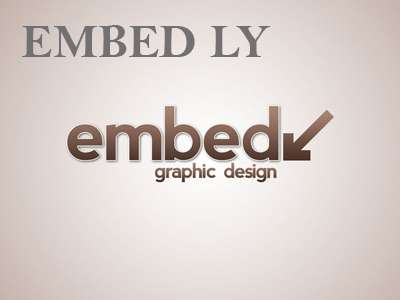 In Tarar Khel region of PoJK, local people took to the streets protesting against forceful occupation, misrule, discrimination and oppression by Pakistan. Calling the local leadership as "puppets" of Islamabad, the angry mob across PoJK shouted anti-Pakistan slogans.
A series of massive protest rallies was held against Pakistan and its notorious spy agency ISI in December last year and in May this year.
"Pakistan has no control over its finance now, where will they give money (to PoK) from?," the protestors said, adding, "We are aware of everything."
Last month, residents of PoJK staged a protest in Muzaffarabad demanding the abolition of Azad Kashmir Council headed by the Pakistan Prime Minister Shahid Khaqan Abbasi. The protesters shouted slogans against the Azad Kashmir Council. Demanding the full transfer of powers of the Kashmir Council to the PoJK government, they asked for constitutional amendments in the interim act of 1974. Pakistan-occupied Jammu and Kashmir, including Gilgit-Baltistan, is part of India, and has been under the forceful and illegal occupation of Pakistan since 1948.
(With inputs from ANI)