The President of India, Shri Ram Nath Kovind, inaugurated the Udyam Sangam-2018, being organised by the Ministry of Micro, Small & Medium Enterprises (MSME) in New Delhi on June 27, to celebrate the 2nd United Nations Micro, Small and Medium-sized Enterprises Day. On this occasion, he also launched the Solar Charkha and MSME Sampark Portal.
The President said that the Udyam Sangam-2018 is an important effort in developing effective eco-systems for MSME sector. He noted that the Sangam will provide representatives of finance, training and educational institutions, industry, media, state governments and NGOs an opportunity to engage in extensive discussions to strengthen the eco-systems in this sector. He was happy to note that entire process chain of the MSME sector was kept in mind in this Sangam. The President said that the 'Sampark Portal', launched today, will be very useful in developing skill-pool and in enabling trained youth to know about different employment opportunities.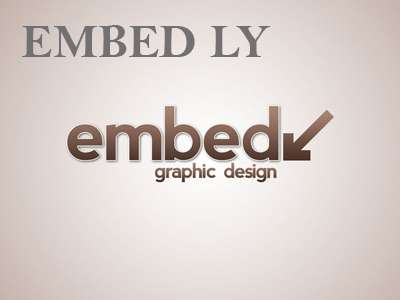 The President said that MSME sector is called the backbone of our economy. This sector is the second largest employment provider after the agricultural sector. Our demographic dividend shall be most gainfully utilized in this very sector. This sector generates more employment opportunities at a lower cost of capital. And the most important thing about this sector is that it creates jobs in rural and backward areas. This sector could help in achieving the goal of inclusive growth through empowerment of weaker sections and decentralization of development.