Senior journalist and the Editor-in-Chief of Rising Kashmir Shujaat Bukhari was laid to rest today (June 15) at his Baramulla residence in Kashmir. Thousands of friends, admirers and family members joined the funeral ceremony to mourn him. He was shot dead by Islamic terrorists in Srinagar on March 14.
Today, Srinagar Police released photos of three terrorists who might have been involved in Bukhari"s murder, reported ANI news agency.
Reportedly, the city police have been able to obtain photos of the three motorbike-borne assailants from CCTV footage. The rider"s face covered by a helmet and one of the two pillion riders wearing a mask covering the lower half of his face.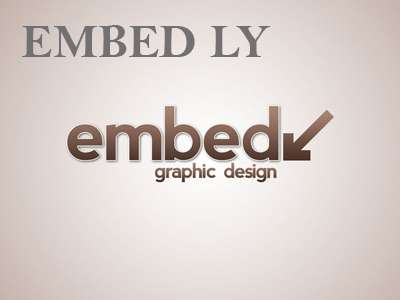 Bukhari, 49, the brother of Basharat Bukhari, a minister in the J&K government. His killing, and that of an Army jawan, was instrumental in organising conferences for peace in Kashmir.He had been given police protection following an attack on him in 2000.
Condemning the murder of Bukhari, the Union Home Minister Rajnath Singh described Bukhari"s killing as "an act of cowardice". In a tweet, he said the attack as "an attempt to silence the saner voices of Kashmir." Singh called him a "courageous and fearless journalist."
Jammu and Kashmir Chief Minister Mehbooba Mufti said the "scourge of terror has reared its ugly head on the eve of Eid. I strongly condemn this act of mindless violence." She said terrorism had "hit a new low" with Bukhari"s killing "to undermine" the government"s "attempts to restore peace". "Justice will be done," she added.