Over a hundred BJP workers from West Bengal, including women, who were elected in the recently held Panchayat elections, reached Delhi and sought asylum in the residence of BJP leader Mukul Roy. Today, on Thursday, they took to the National Human Rights Commission and handed over a petition against large-scale violence and atrocities of the ruling party.
The victims, while speaking to Organiser, said that the Trinamool goons threatened them to leave the BJP and join the TMC. The Trinamool local leadership also issued diktat demanding a fine of Rs 50,000 from each winning candidate of the BJP for contesting against the TMC.
Ganesh Singh, a BJP candidate from Purulia district, said that the situation in West Bengal is worse than ever. He said that he had won by 550 votes in the panchayat election by defeating Trinamool"s Anathbandhu Maji. "But later the TMC candidate was declared the winner," he lamented. "A group of TMC workers had approached me and told me to sign some papers soon after the declaration of results. But I refused to do so," he added.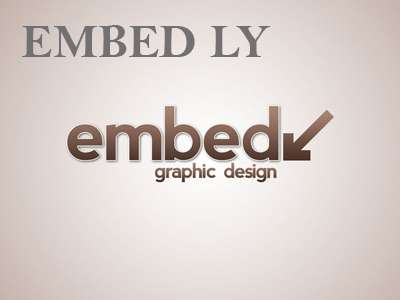 A winning female candidate of BJP, Mamata said that the TMC goons attacked her family members for contesting the election. "With folded hands, we request to the Prime Minister Narendra Modi that we want justice," she said.
The displaced BJP workers, along with their families, have been camping in the premises of Mukul Roy"s South Avenue residence for the last two weeks. Bharatiya Janta Yuva Morcha leader Digvijay Singh said that the workers are afraid to go back to West Bengal. A BJP worker said that the government and the TMC goons have been targeting the BJP workers and implicating them in false cases. "Even if we die, we are not going to leave the BJP," he told Organiser.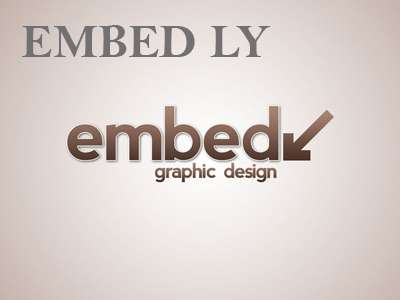 Speaking to Organiser, BJP national general secretary Kailash Vijayvargiya said that they have handed over to the Commission, all details and evidence pertaining to the rampant violence unleashed by the TMC during panchayat elections. "Around 67 murders took place during the elections. We lost a young worker even yesterday. Trinamool goons have murdered him and hang his body from a tree and declared it would be the fate of all BJP workers," he said. Speaking about the politicisation of the state machinery in West Bengal, he said, "During elections, the TMC goons roamed around in the police vehicles and attacked the BJP workers." He said that the BJP has submitted the pieces of evidence, including photographs, of the TMC violence to both the Election Commission and the NHRC.