Dalit Christian youth was abducted and brutally murdered by CPM Goons for marrying "upper-caste" Syrian Christian girl
In an incident of honour killing, a "Dalit-Christian" youth was abducted and brutally murdered in Kerala. The abandoned dead body of Kevin (26) was later found in a river near Thenmala, Kollam. Kevin"s wife, Neenu Chacko (20), had already filed a petition after Kevin was abducted on Sunday. She has also named her brother Shanu Chacko and 11 people in her complaint.
Meanwhile, all the twelve people who were involved in the murder are either leaders or workers of the DYFI (youth-wing of CPM). The main accused Niyas, who hired the vehicle for abduction, is DYFI Thenmala unit secretary. Reportedly, Kevin was subject to brutal torture before murdering. His eyes were reportedly gouged out by the DYFI goons.
Kevin is a Dalit Christian and Neenu belongs to the so-called upper caste Syrian Christian group. As Neenu"s family was against the affair and marriage, she had to elope with Kevin.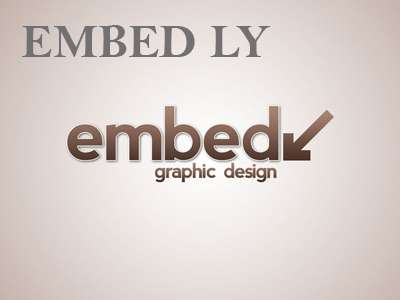 There have been widespread protests by various "Dalit-Christian" groups against the gross discrimination by upper-caste Syrian Christians in Kerala. Recently, a Syrian Christian Bishop had to come out openly against the caste-based discrimination and untouchability prevailing in the Church. Dalit Christians are not allowed to marry majority of upper-caste Christians, known as Syrian Christians, in Kerala. Syrian Christians believe in a myth that their forefathers were Brahmins. So the newly converted Dalit Christians are banned from entering the Syrian churches or burying the dead bodies at a common cemetery, instead, the Dalit Christians are given exclusive churches and cemeteries in Kerala and other south Indian states.
Amid a series of police atrocities are being reported from across Kerala, Kevin"s family has levelled serious allegations against the Kerala police. The family alleged that the investigation officer was bribed by the Neenu"s family and he refused to take immediate action on the petition. All the accused have very strong connections with the ruling CPM that might have also thwarted the progress of the investigation. Of late, there have also been media reports about the rampant politicisation of Kerala police under the CPM regime.
To protest against the brutal incident of honour killing in connivance of local CPM leaders and police, the Bharatiya Janata Party (BJP) has called for a dawn-to-dusk hartal in Kottayam district on Tuesday. Unfortunately, there is no outrage or protest against the honour killing incident as the fingers are pointed at the powerful church and the ruling communist party.