On May 17, 2018, Yeddyurappa took oath as the Chief Minister of Karnataka. He was administered the oath of office by the Governor Shri. Vajubhai Vala at the Raj Bhavan at 9 am. Yeddyurappa took oath alone. Yeddyurappa took oath in the name of God and the Farmer. He was wearing a green shawl, representing the farmer, during the ceremony.
The ceremony was witnessed by top BJP leaders of the state and hundreds of supporters. State BJP in-charge Muralidhar Rao, Central Ministers Dharmendra Pradhan and Ananth Kumar, JP Nadda and Prakash Javdekar were also present. Immediately after the ceremony, Yeddyurappa headed to the Vidhana Soudha. Few important decisions in favour of the farmers are expected to be made today.
Yeddyurappa is the 23rd Chief Minister of Karnataka and he is taking oath as CM for the third time. This comes after the high drama that followed the results of the Karnataka elections where BJP emerged as the single largest party with 104 seats. The mandate which was decisively against the Congress reign in the state, threw up a hung assembly. The Congress was reduced from 122 to just 78 seats. The JD(S) came third with 37 seats.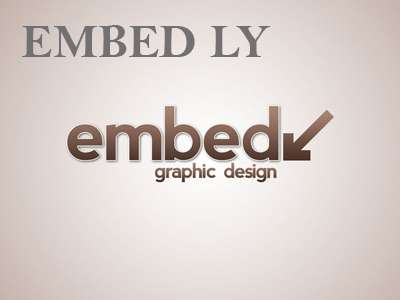 The BJP staked claim to form the government immediately after the results were announced on the 15th. However, the Cong-JD(S) sensed an opportunity and also staked the claim by coming together in a post-poll alliance. After the Governor invited Yeddyurappa to form the government, a miffed Cong went to the supreme court. It is indeed ironical that to stop Yeddyurappa being sworn in as CM, Cong sought a midnight hearing from CJI Dipak Misra whom they tried to impeach two weeks ago.
The Supreme court refused to stay the swearing-in and postponed further hearings on the Cong's plea to Friday. Despite all their machinations and being reduced in numbers, the Cong and JD(S) in a desperate attempt to shore up their public image, resorted to theatrics by sitting in a 'dharna' in Bengaluru. The two who abused and charged each other till a few days ago, came together to accuse the BJP of forcing itself into power despite the fact that the Governor went by the recommendations of the Sarkaria Commission on forming the government while the verdict throws a hung assembly.